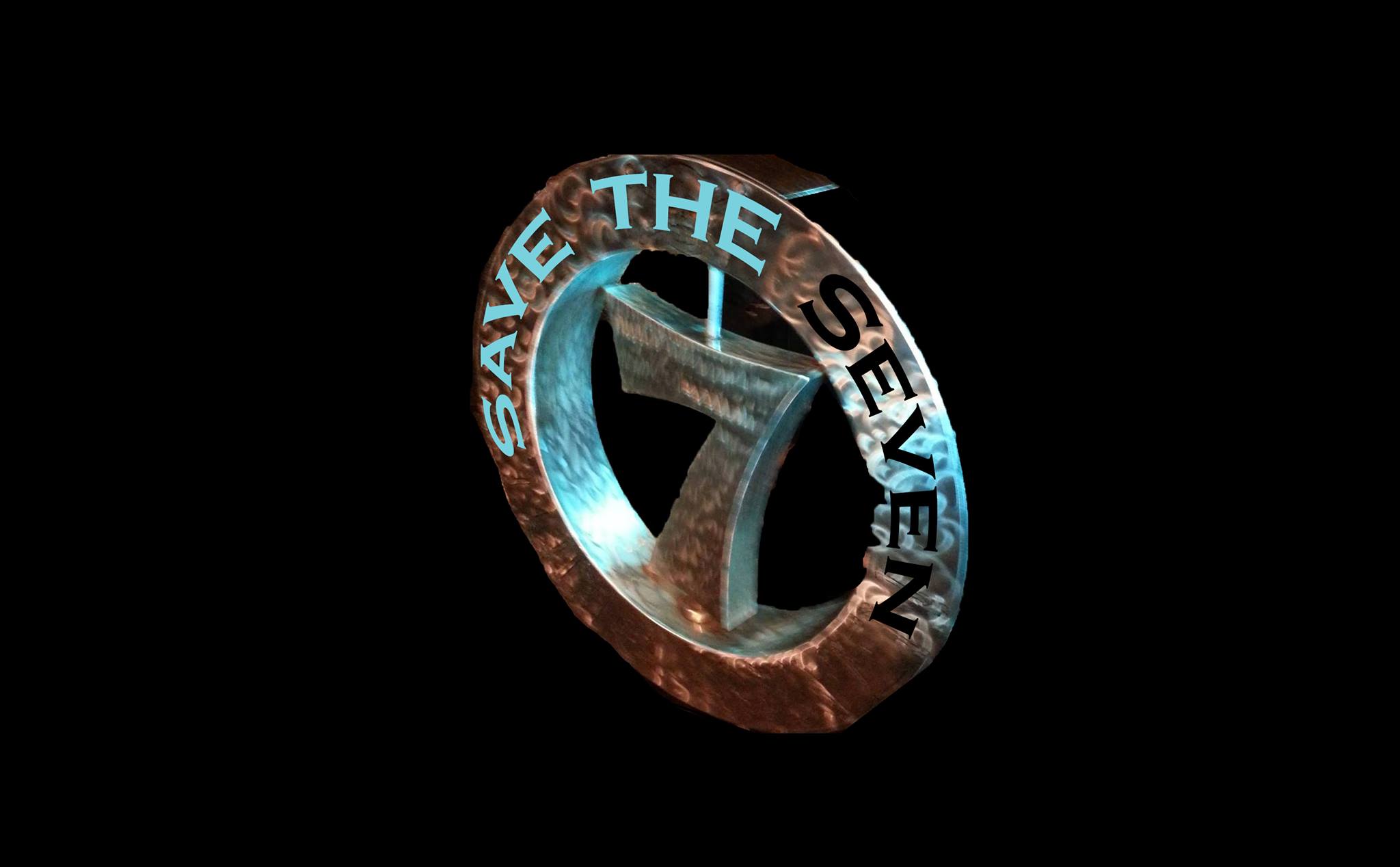 If you are in the Seattle area- you are aware of what has been happening with Studio Seven.  This awesome little club in the SoDo district, described in Seattle's local News and Entertainment weekly The Stranger, as "An incubator for local talents and frequent all-ages tour stop for national metal and punk acts, Studio Seven is a low-key treasure of the south end." had a tragedy befall it outside of the club on Feb 10 of this year that resulted in a 27 year old man's death. In what can only be described perhaps as an over reaction by the powers that be to something that was totally out of the club's control, the club lost it's liquor license but was allowed to remain open for shows.  There has been a lot of legal back and forth and… well….  lawyers cost- that is just fact.  We covered Malfunkshun's show their in March of 2017 and found the place to be pretty cool- and it is on our list now of one of our favorite places in the Seattle area.   Bands not only play there, they also practice their as well when the club isn't open to the public ( rehearsal space that is reasonably priced is available 24 hours a day depending on shows and such)  and The Rock that is KISW 99.9 along with the music family that is the Seattle Music Scene is coming together to do what they can to help Tracy, Nicole and their staff meet the mounting legal bills and keep going.   Details on the show as well as a link to get tickets are below. If you can't make the show then please consider donating to the Go Fund Me that has been set up to help keep things going.  Seattle's music scene is a lot more than what happened in the 90's… it was happening before and it continues to thrive today.  If you are in Seattle, please go down and check out the amazing bands that are playing and show your support- and if you aren't local, please consider donating at the link below.  Thanks everyone!
KISW 99.9 "The Rock", American Music,  Windowpane, LyonPride Music & The West Seattle Wrecking Crew PRESENT-
~SAVE THE SEVEN~
A Benefit show to assist with Studio Seven's legal fees
AN ALL DAY MUSIC EVENT
Featuring;
*A Very Ozzy Tribute
(With guest performances by Parker Lundgren of Queensryche & more!)
*Almost Human – The Northwest's Premier KISS Tribute
*Windowpane
*Wyatt Olney and the Wreckage
*Bruiser Brody – band
*SUPERFEKTA
*What Thou Wilt
*Casualty of God
*Phil Kennedy & Friends
…and MORE!
ALL AGES * Doors-2pm * Show-3pm * $20
Tickets available from eTix in advance by clicking HERE
**A free PARTY BUS / "DRINK SHUTTLE" will be provided to run drinkers up the street to the SIREN BAR and back – every 20 MINUTES from Horton St.**
DONATE TO THE GO FUND ME PAGE FOR STUDIO SEVEN BY CLICKING HERE>>>  GO FUND ME  PAGE FOR STUDIO SEVEN
LOCATION:  Studio Seven    110 S. Horton St. Seattle, WA 98134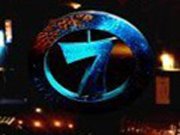 PHOTO CREDIT:  Facebook for Studio Seven – For Promotional Use Only- All Rights Reserved
previous article on Malfunkshun at Studio Seven can be found here: Malfunkshun 2017 at Studio Seven Seattle
Quote from The Stranger from their website found here: https://www.thestranger.com/locations/24196/studio-seven