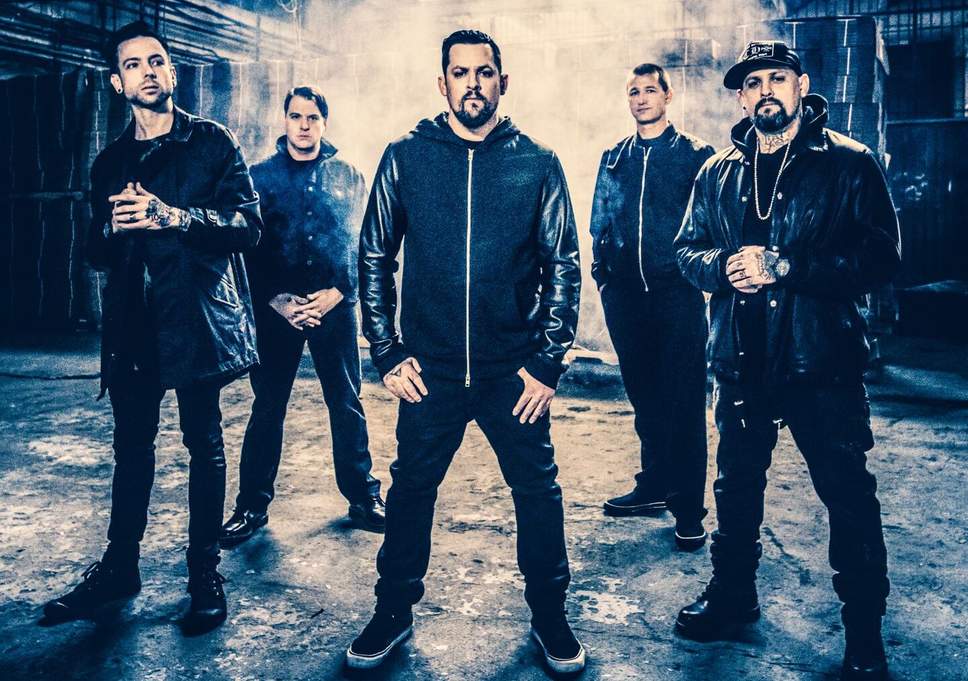 Waldorf, Maryland natives, Good Charlotte, are bringing their Generation Rx tour to Las Vegas and I couldn't be more excited.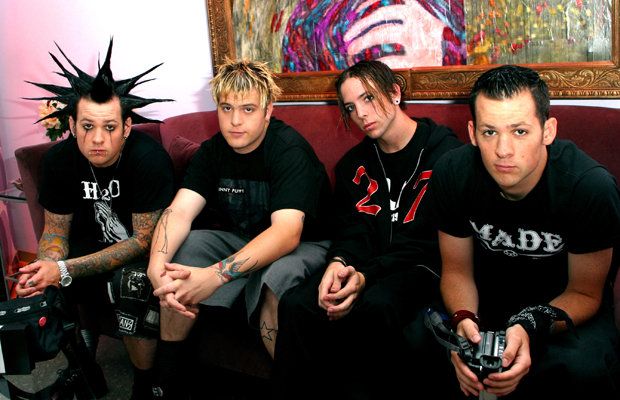 Their albums became soundtracks to my youth as I'm sure they did with many other fans. I knew of them when their self title album came out. They exploded with The Young and Hopeless which included "Lifestyles of the Rich and Famous", "Girls & Boys", and my personal favorite, "Hold On".
Along with their own headlining tours they have opened for Blink 182, New Found Glory, and even Justin Timberlake. They made a surprise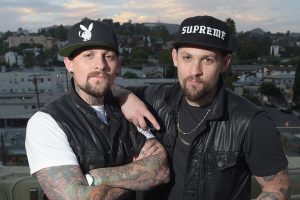 appearance at the very last Van's Warped Tour.
In 2011, they decided to take a break. This led to a four year hiatus. They returned in 2015 with their own record label and their album Youth Authority. The newest addition to their musical catalog is Generation Rx featuring the lead single "Actual Pain".
I am super stoked for this show. I cannot wait to see the guys and how they have evolved musically. It doesn't matter if you're a die hard fan or you've never heard of them. Good Charlotte surely will not disappoint.
Good Charlotte's Generation Rx Tour will be coming to Vegas November 24th inside The Pearl at The Palms Casino and Resort.
If you see me at the show, make sure to say "Hi" and sing along with me because this is one show I will not be missing out on!
(…and hey, if you find me out in the crowd before any one else, you may even end up with a tour shirt too courtesy of ZRockR – no joke – but you have to take a selfie with me too that may end up on the site or our FB page or Instagram or all of them! Just warning you ahead of time.)
Tickets are available NOW at GoodCharlotte.com , The Pearl Box Office, and Ticketmaster
See You At The Pearl!

PHOTO CREDIT: All Photos © Good Charlotte – for promotional use only
(with the exception of the GC Sticker Photo ©2018 ZRockR Magazine- Sticker courtesy of Sylvia Lee from her personal music memorabilia collection used with kind permission)