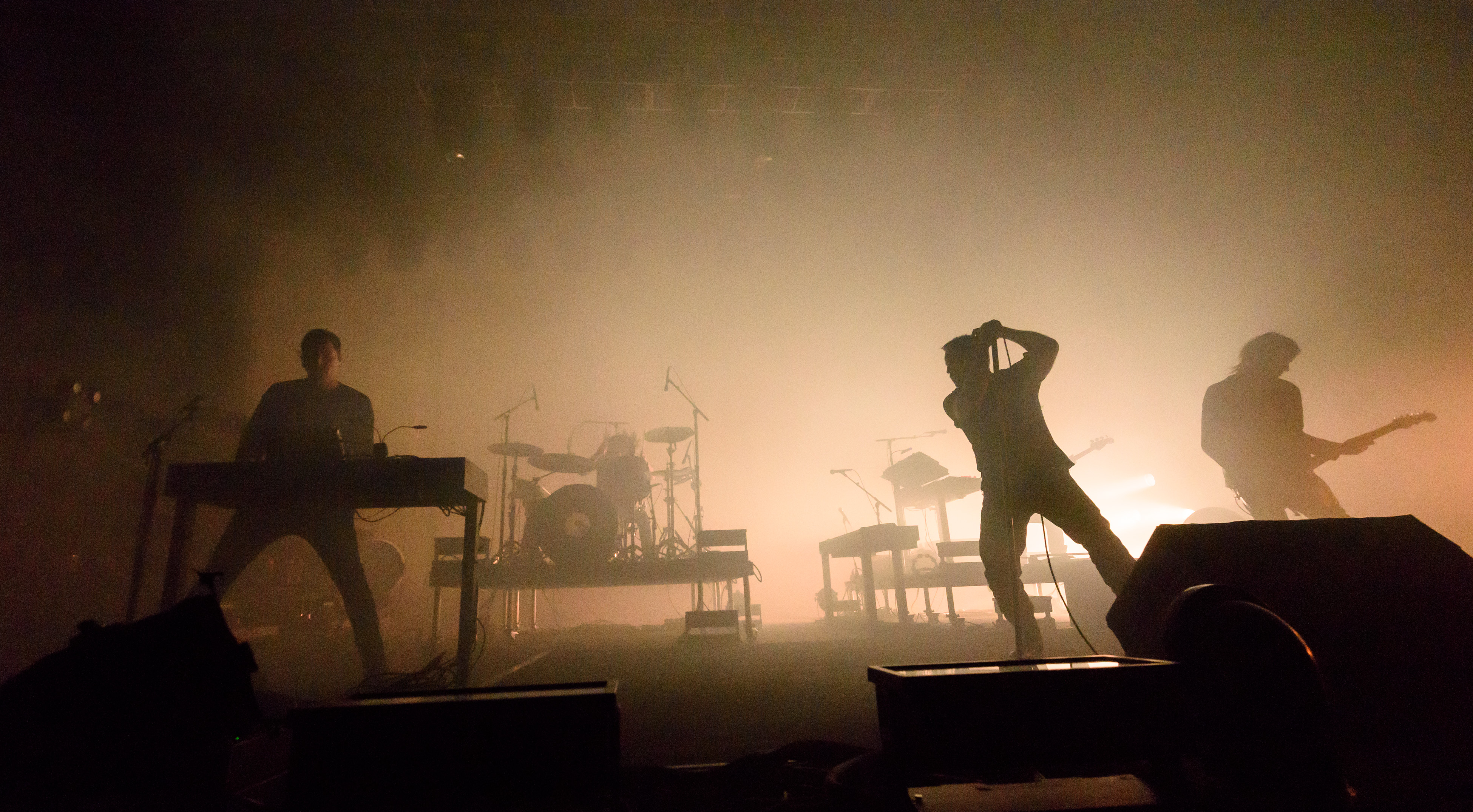 Nine Inch Nails kicked off their Cold and Black and Infinite tour in September of this year, after playing this past summer 3 sold out nights at The Joint inside the Hard Rock.  The tour has been proven to be not only successful but chock full of surprises from Trent Reznor who has pulled out all the stops when it comes to NIN's nearly 30 years worth of material!  From playing BROKEN in it's entirety and in track order to finally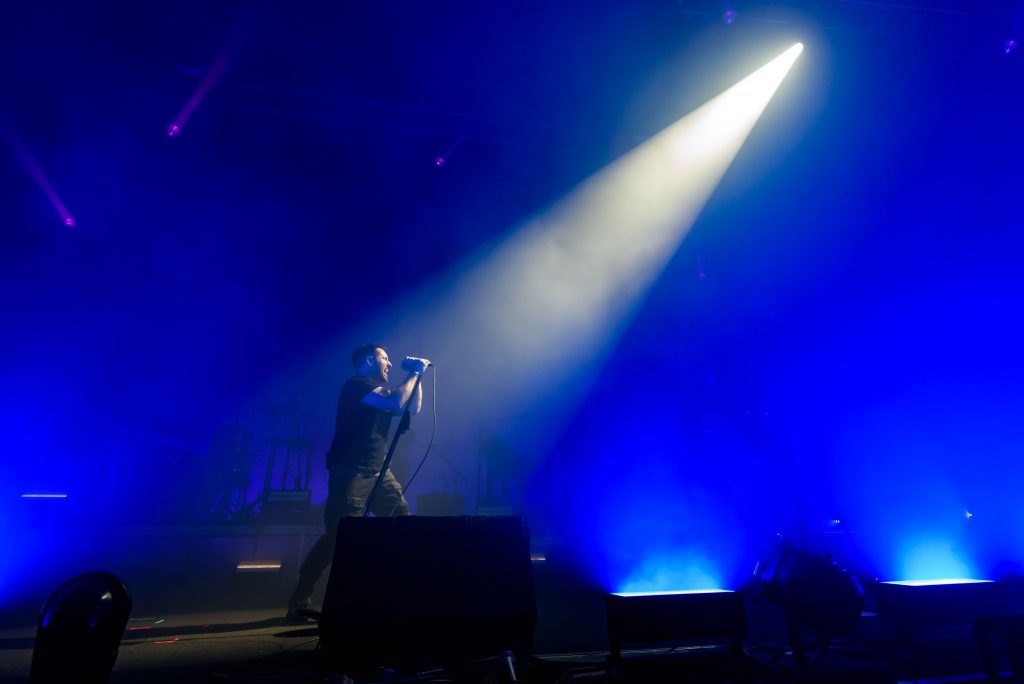 playing the song The Perfect Drug live ( it was never played live before due to the complexity of the drums which Ilan KILLED IT on!) ,  Trent has said in numerous interviews this is probably the best the band has ever been, and after numerous NIN shows over the years, we can't really disagree with him.
The North American tour is, for all intents and purposes winding down-  the final date is December 15 and yet, there are still Canadian fans clamouring for the band to make their way back to the Great White North soon, and still other fans wishing they could do even just 1 date in Honolulu and others who have cashed in their savings and followed the band from town to town or to select dates just to catch the shows because if you look at the set lists so far- you never know what is going to be played!   Recently during the shows in Mexico City it was mentioned during an interview that they will be figuring out dates for the future so hold tight Canada!  It really will be worth the wait!
Will the Vegas shows bring us The Fragile?  The Downward Spiral in its entirety and in track order?  Year Zero?  Add Violence?   Some much desired cuts off of Pretty Hate Machine like Ringfinger or Down In It or a never officially released cut like Purest Feeling ( Trent IS playing
Sax on stage so he could pull that one off! )  We really have no idea… Will they throw a NIN'd out version of a Christmas song in?  Hey- 'tis the Season and that would be pretty damn cool to have Run Run Rudolph get a NIN treatment-  Again, We have NO idea at this point based on past shows this tour!  We even tried consulting our NIN Magic 8 Ball and it just tells us shit like "Kinda I Want to… "  or  "Nothing can stop me now…"  so we really haven't a clue at all…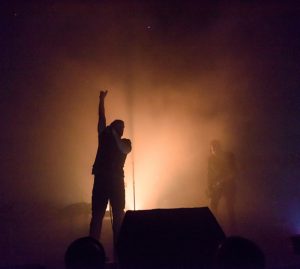 BUT!  ZRockR WILL be there both nights to see what surprises Trent, Robin, Atticus, Ilan and Alessandro have in store for the Las Vegas crowd!  We know there are a lot of folks coming in from out of town- and there are still a few tickets left!  We would recommend getting over to NIN.COM to get yours sooner than later!   Hey!  Treat yourself or a friend or your kid for an early present of the best kind!  The Gift of some fucking awesome live music!   See ya at The Joint!
FOR TICKETS TO THE NOVEMBER 30 and DECEMBER 1 SHOWS AT THE JOINT OR ANY OF THE FINAL SHOWS OF THE COLD AND BLACK AND INFINITE TOUR, PLEASE GO TO NIN.COM
NIN at The Joint June 2018 Photo Credit: PATRICK GRAY/ Kabik Photo Group 
PHOTO CREDIT:  NIN Promo Sticker- From the collection of Sylvia Lee ©2018 ZRockR Magazine