Brooklyn Bowl Las Vegas will be booming with people singing "Euro Trash Girl" and "Take the Skinheads Bowling". That's right, Cracker and Camper Van Beethoven are coming!
Camper Van Beethoven.
So, I realize that not a lot of people are familiar with Camper Van Beethoven. The guys were basically doing in Redlands, CA what the bands were doing in Seattle, WA.
Essentially, you had a bunch of guys in different bands coming together to form one awesome band and creating something totally new. I'd go more in depth on the how, but I legit do not have the time in this article. You're just going to have to trust me that it's a similar situation, or do some digging yourself.
Anyway, CBV formed in 1983 with members of other bands in the area. Some of those bands members would go on to form Cracker later, including David Lowery.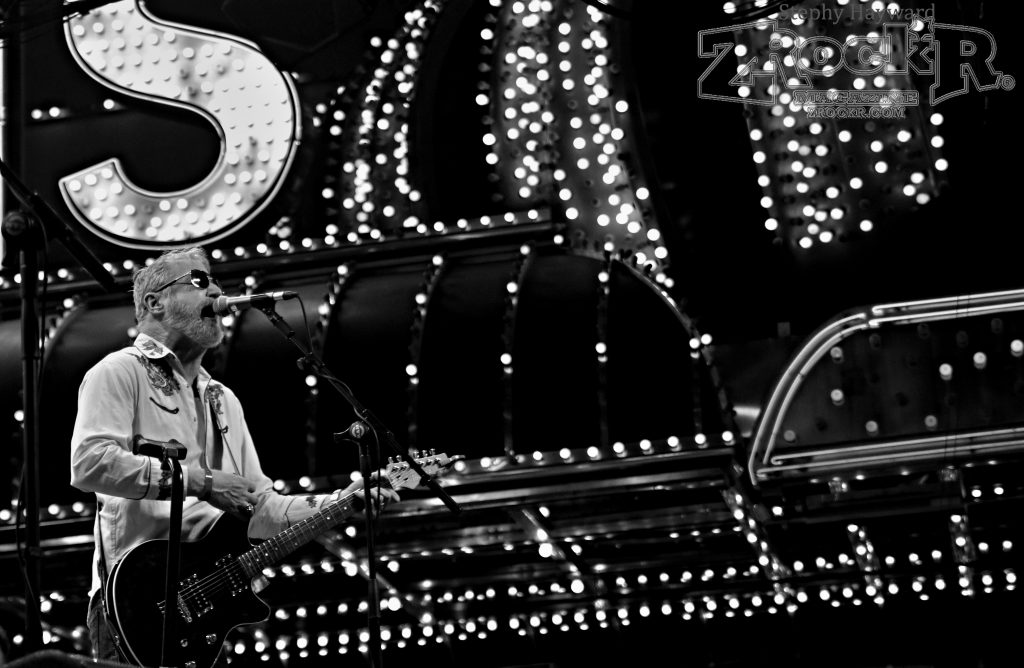 Between 1985 and 1987 the band put out three records, and also recorded probably their biggest hit, "Take the Skinheads Bowling". Considering that Brooklyn Bowl is also a bowling alley, I certainly hope no skinheads pop up. Although, I don't think either band is really their style.
After putting out a total of five records, CBV disbanded in 1990. It didn't last long, as they reunited in 1999. Three years later they played their first gig.
Now, it seems only right that they are gracing Las Vegas with their presence alongside Cracker.
Cracker.
Cracker is the lovechild of CBV's David Lowery and The Dangers' Johnny Hickman.
Formed in 1991, the band released their first record in 1992, titled after the band. The band caught the attention of the public quickly with the single "Teen Angst (What the World Needs Now)".
However, it was 1993's Kerosene Hat that would really push Cracker over the edge. I remember as a kid you couldn't turn on the radio at all without hearing "Low". To this day, that jangly guitar riff under the slide takes me back to my childhood in the summer.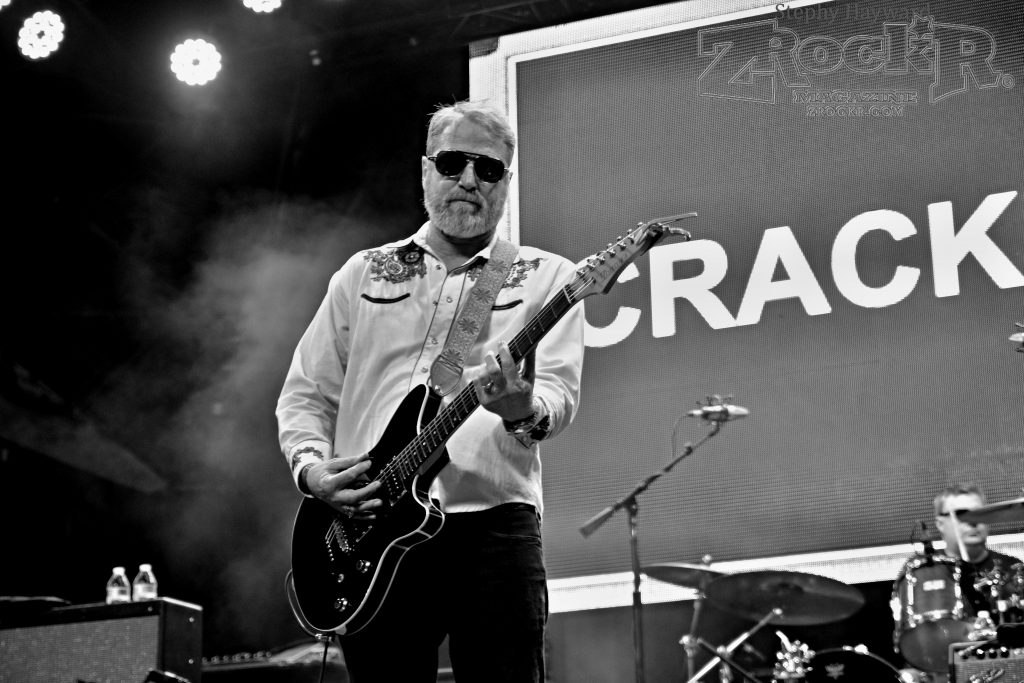 1996 gave us The Golden Age, another solid 12 song LP, which although it was a solid record, didn't do so well. Before CBV reformed in 1999, Cracker gave us Gentleman's Blues. The best part of this album was the addition of keyboardist Kenny Margolis, who still performs with the band.
Although the 2000s was kind of a weird time for the band, leaving Virgin records, doing collaboration and solo records, suing Spotify, etc. Cracker has returned to delivering amazing shows to their fanbase (also known as Crumbs, which is adorable to me).
If this show at Brooklyn Bowl is anything like the last time Cracker played, which you can check out our review HERE, then the Vegas crowd is in for one hell of a show.
PHOTO CREDIT: All photos by Stephy Hayward for ZRockR Magazine, All Rights Reserved