Tuesday, December 3rd Hanson will be bringing their Wintry Mix Tour to The House of Blues Las Vegas. This will only be the 3rd stop on the Wintry Mix Tour.
Wintry Mix is expected to be exactly as titled. It will be a mix of holiday classics, the band's hits, and a preview of new music set to be released in 2020. If you've seen Hanson before then you know they put on a great show. If you haven't seen them before, expect to come out a fan.
It is likely that you aren't caught up on their newer stuff. So, check out our review on their album String Theory HERE .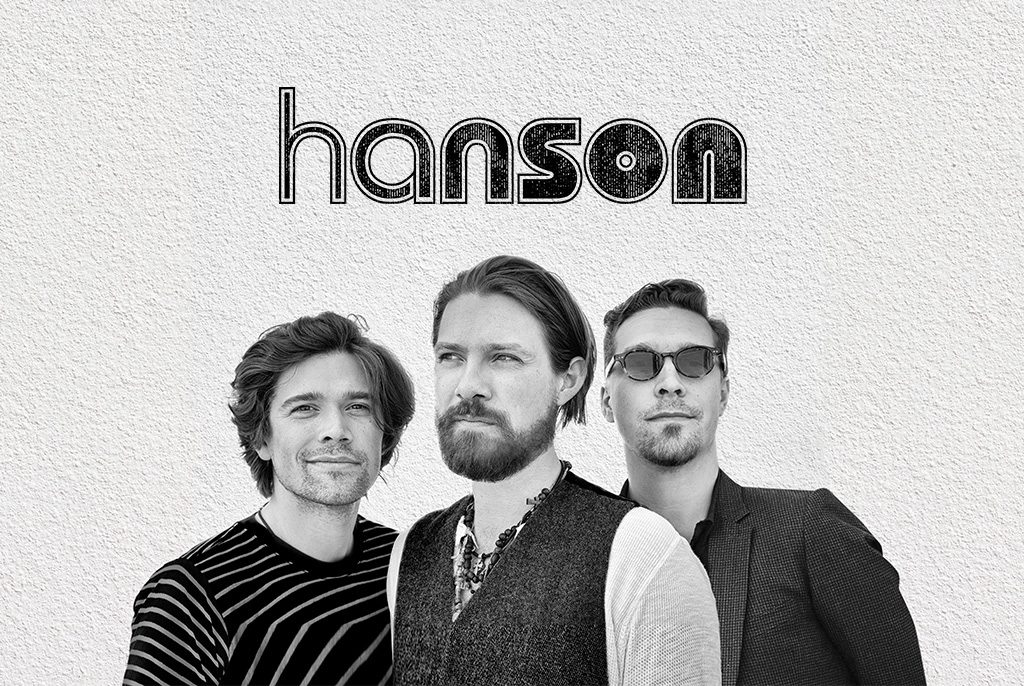 Musical guests will include Paul McDonald and Joshua and The Holy Rollers (fronted by Mac Hanson).
This is sure to be a great show and ZRockR cannot wait to see you there! Also, be sure to check back for our show review!
For tickets to the show and to see what else House of Blues has coming up, click HERE !
Spotify.
You can get pumped up for the show and check out the band on Spotify!