Weight of the False Self

Behold! On November 27, 2020, hardcore / metal fusion heavyweights HATEBREED will be releasing their EIGHTH full length album. Weight of the False Self will be released via Nuclear Blast Records.
September 11, 2020 Hatebreed dropped the lyric video for the title track from the album. Have a listen below!
What should we expect?
With this release, I predict that Hatebreed will continue with their obvious aggressive sound, and matching that aggression with our current state of existence as a society. Without going too into detail, I'm hoping to hear messages and thought provoking lyrics that directly relate to our reliance and constant need for immediate satisfaction. For years I've seen this band as a positive piece of the metal scene. (I have 'In Ashes they Shall Reap' tattooed on my thigh, so to say I'm a big fan is an understatement.) I've always loved the fact that although their name is HATEBREED, they've written some of the most positive and encouraging lyrics, which completely contrasts their name.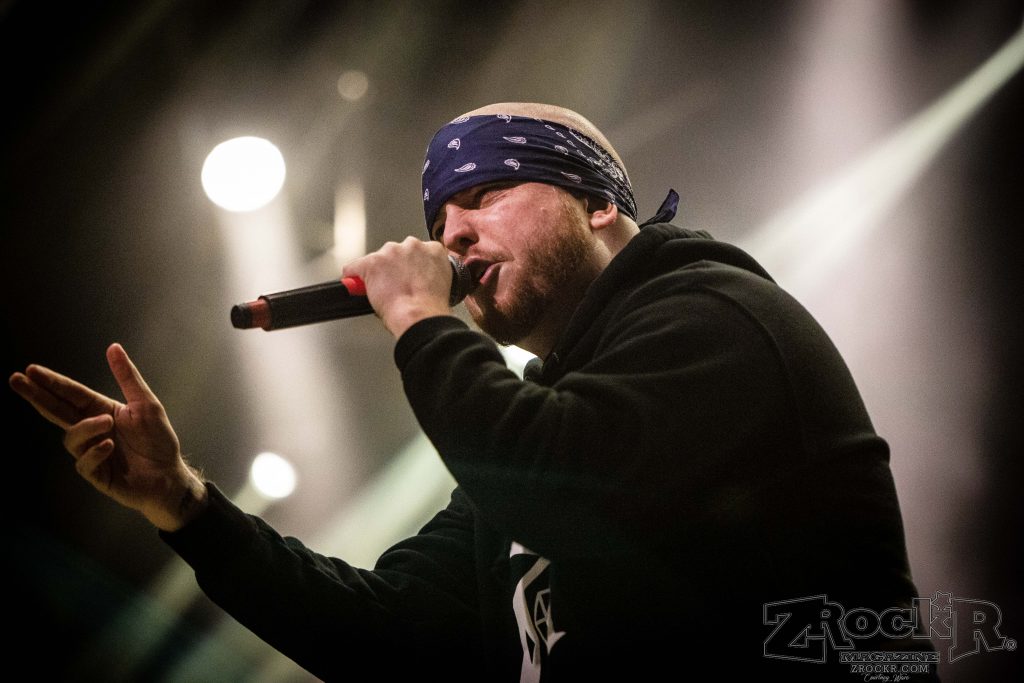 Are you a fan of this metal / hardcore heavyweight? What do you expect to hear from these guys on the upcoming album? Let us know!
To pre-order the album, check out merch, or to generally keep up with Hatebreed, head on over to their offical site, HERE.

STAY DIEHARD!
Check out our coverage of Hatebreed the last time they headlined the House of Blues, Las Vegas HERE!