It's been a few years since the return of "Evil Disco's" Static-X. In July of 2019, I had tickets to go to the show when they came to Las Vegas for the first time since the death of Wayne Static (rest in power) but unfortunately had to miss the show due to going overseas. It was a legit reason BUT I am ecstatic to be attending their upcoming show on April 13th at House of Blues for their 2023 "Rise of the Machine" tour.
This tour not only features Static-X as a headline but joined by other favorite bands of mine including Dope, Fear Factory, Mushroomhead, Twizted, and Society One. I am looking forward to seeing Fear Factory's new lead vocalist, Milo Silvestro, tear the stage down. He's similar enough to old vocalist, Burton C. Bell, but gives his own flair to the band.
I had the pleasure of seeing Wayne at the Vinyl at the Hard Rock Hotel (now the Virgin Hotel) during his solo era when he was alive in 2014. This was the last performance I've seen before he passed months later on November 1, 2014 due to drug intoxication. That was a hard death to swallow for many of us, including myself.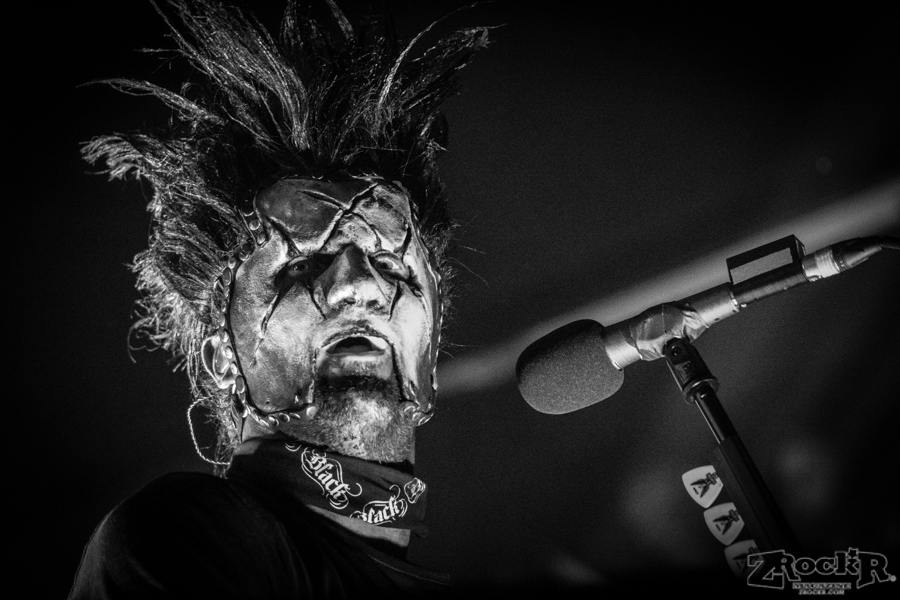 After Static's death, "Wisconsin Death Trip" members of the band including Tony Campos (bass) Ken-Jay (drums), and Koichi Fukuda (guitarist, keyboardist, and programmer) released a new album on July 10, 2020 called Project Regeneration Volume 1 to carry on Wayne and the band's legacy. The album consisted of old recordings of the deceased frontman. It has been 11 years since their last studio album Cult of Static with Wayne, that was released in 2009. They brought on a new frontman onboard who went by the name "Xer0" but is now uncovered as Edsel Dope from the band "Dope". Wayne Static will obviously NEVER be replaced, but I always thought Edsel filled Wayne's shoes well through his voice. Edsel and Wayne were great friends in real life too, so I'm sure it's quite the honor for him to take on this role.
Project Regeneration Volume 2 is currently available for preorder on the Static-X website. The album is due to be released on November 3, 2023. We still have a few more months to go but I am definitely anticipating this next album.  Old recordings, composition, and concepts from Wayne Static will be released into 13 original new songs and I am stoked!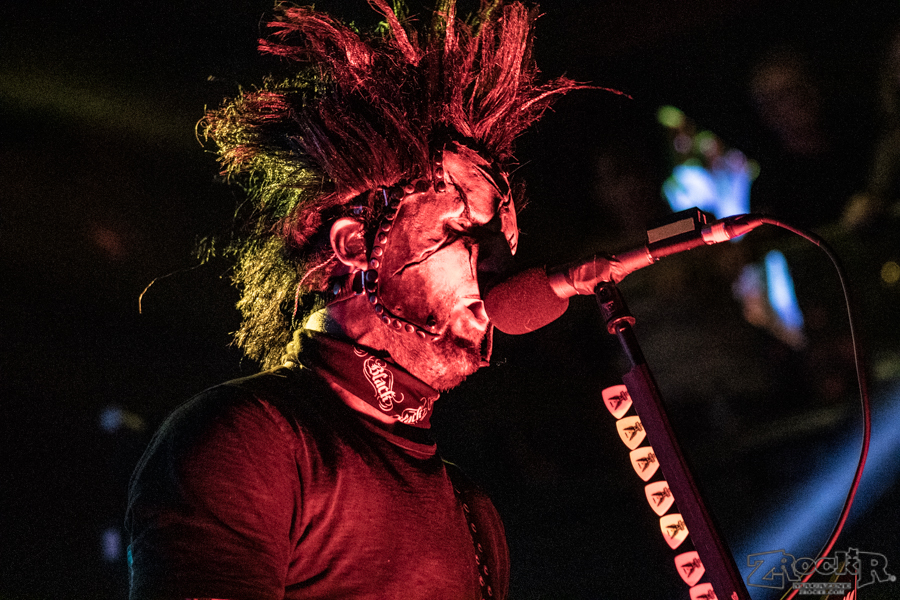 If you are dying from waiting, I would check out their cover of "Terrible Lie" (originally Nine Inch Nails) that they released earlier this year. It's heavier and faster than the original and they rescued Static's vocals from early demos for the song.
I hope I catch you guys at the House of Blues for this amazing tour on April 13th. It would be no shock if you see me dancing the entire show. How can you NOT?!
And as always…
KEEP DISCO EVIL!
PHOTO CREDIT: All photos by Stephy Hayward (Muzio) for ZRockR Magazine in 2019 – All Rights Reserved