The return of Canadian industrial dance group Skinny Puppy kicked off their 40th  anniversary final tour in April 2023.  The band made their first Colorado appearance  at the legendary Gothic theater in Englewood Colorado on December 12, 1990. Nearly two years later they returned to the Gothic with opening acts Goldflesh and Thought Industry and managed to do 21 shows in 1992. After a long hiatus, the band then toured again returning to Denver on November 23, 2004 to perform at the Filmore Auditorium with opening act Otto Von Schirach and successfully did 43 shows that year. In 1995 the band decided to slip up.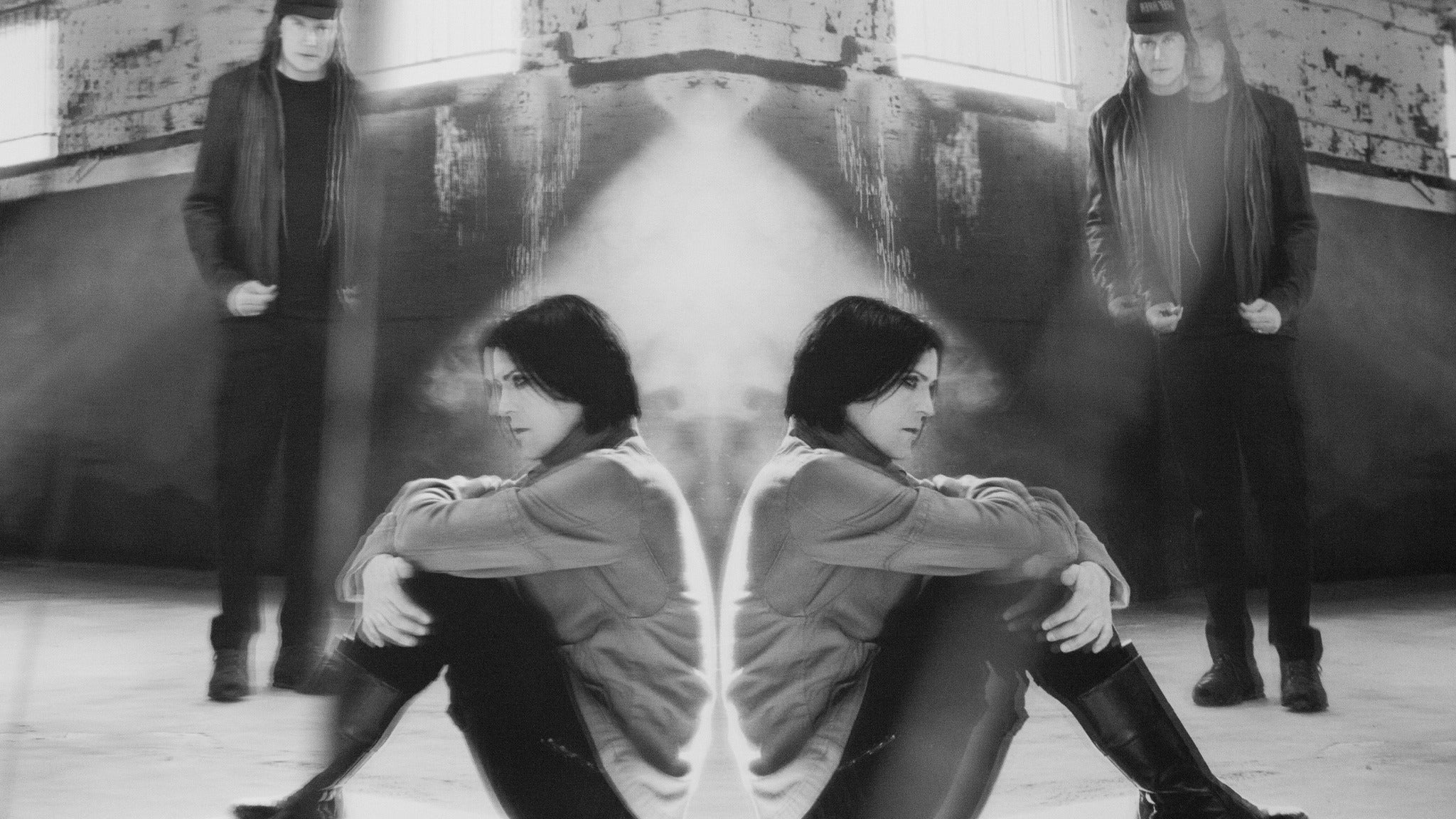 However, on May 30th, 2007 the band returned to the Ogden Theater with a local opening act and returning once again on November7th, 2009. On December 12, 2014 they played with bands Front Line Assembly , Haujobb, Youth Code at the Ogden which would be the longest time they spent on the road doing 43 shows that year. November 18th, 2015 Skinny Puppy played with Youth Code at the Boulder Theater located in Boulder, Colorado. It's hard to believe that on May3rd, 2023 it will be their last stop at the mile high city where they were scheduled to play at the Summit venue but due to high demand, they moved the event to the Filmore to accommodate the expanding goth /fans crowd in Denver. Skinny Puppy has influenced so many local artists and mainstream artists such as Ministry, Marilyn Manson, Orgy, Filter, and of course the Nine Inch Nails who opened up for Skinny Puppy back in 1988. You can hear the influence from Skinny Puppy's "Dig It" to Nine Inch Nails Halo 1 "Down In It". Tickets are available at LIVE NATION /TICKETMASTER.com. This is one show you will not want to miss.
* Editor's Note: Skinny Puppy will be performing in Las Vegas as part of the lineup at the Sick New World Festival on May 13 – there is no stand alone show for the band in Las Vegas at this time * 
PHOTO CREDIT: Skinny Puppy photos are for promotional use only!