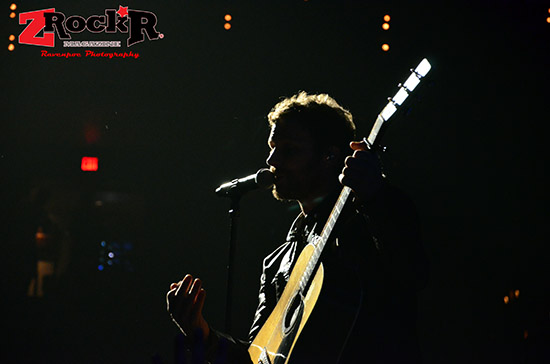 Las Vegas's Pearl Theatre hosted Dierks Bentley on Friday, December 6, 2013. The hard working country artist seemed to be enjoying his stay in Las Vegas by sampling a few spirited beverages before the concert. The jovial singer seemed to thoroughly enjoy his performances which made it an enjoyable experience for all. Over the years, Dierks has grown as an artist and it shows in the creativity and passion he brings to the stage. Anyone who has attended his concerts over the years must be thrilled to hear his new sentimental song "I Hold On". This remarkable piece describes why he hangs onto his old truck, guitar and boots that fans have become so familiar with. The audience got a real treat when he sang Drunk on a Stage, filling the concert hall with laughter. It wasn't long before everyone joined in on the chorus. Just when we thought it was over, Dierks came back out to continue entertaining fans young and old. All in all, Dierks came through with a thoroughly entertaining performance, as always.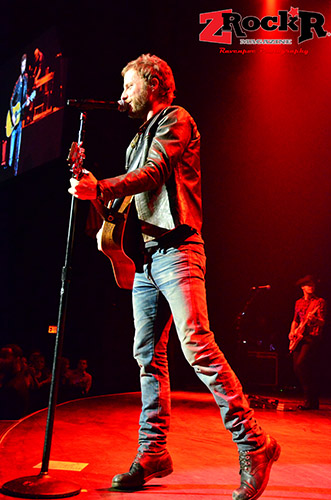 Best thing about the concert: Dierks drunk on the stage singing Drunk on a Plane.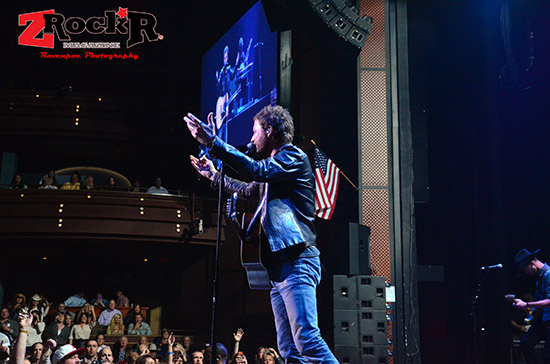 Worst thing about the concert: Waiting an hour in line at the Palms, in the cold to get a cab home.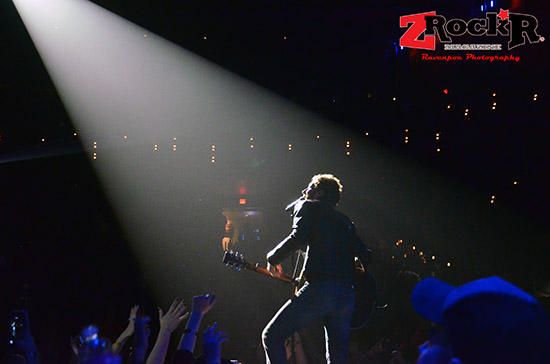 ~ Jack Winchester