It was Friday May 16th, 2014.   Myself, on behalf of  ZRockR Magazine,  joined forces with DMS (Dallas Metal Scene) to bring you fans an ultimate music experience.  After the 1st year of DMS the lineups & the shows keep getting bigger and better.  So Joseph Cabrera and I collaborated.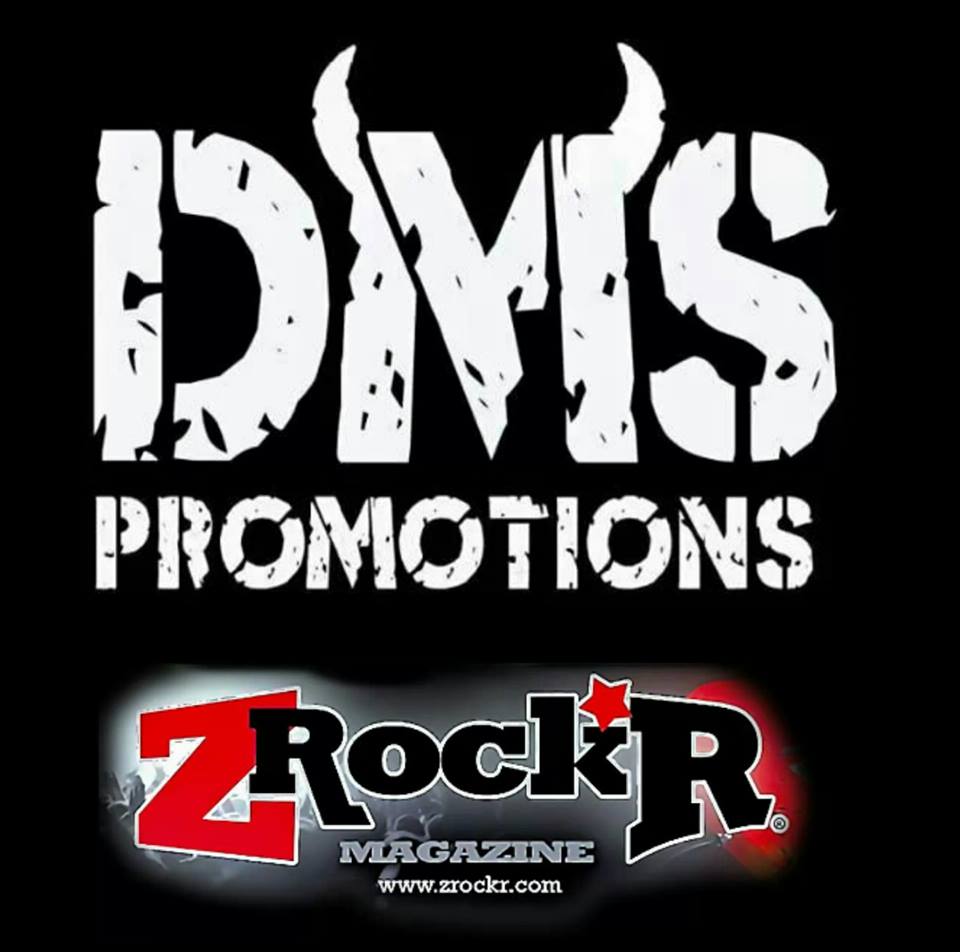 This night the venue happened to be Reno's Chop Shop in the heart of Deep Ellum.  This is one of my favorite hangouts in the area.
The lineup tonight was Awake In Theory, Divine Retribution, Blacktie Renegade, and No Regrets. I've had the privilege to interview Divine Retribution for the first issue of ZRockR back in August of 2013.  That was a new chapter in my life that I always look back on.  Also I have found myself seeing the guys from Awake In Theory several of times. Awake In Theory is another breakout band from Dallas.  The band members are very dedicated to the band.  Which now·a·days is hard to get all the members on the same page. Even Raymond Chambers the drummer came from Lawton, OK to Dallas, TX just to play this gig.  But this show I finally had a chance to sit down and get an interview with Awake In Theory.  This has been a few months in the making.  So stay tuned for that interview soon.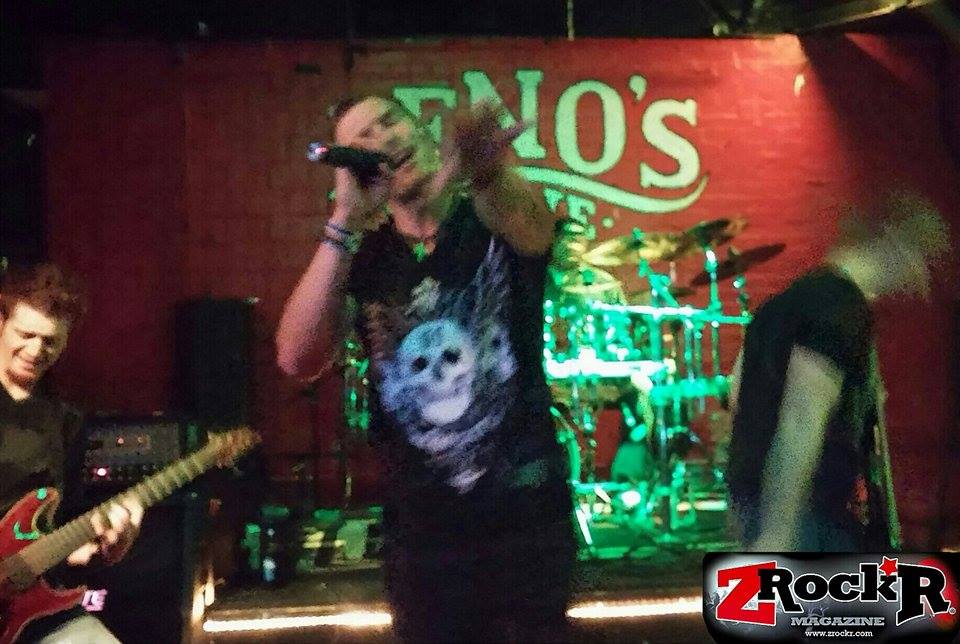 Now let's get back to this show.  I found myself getting to Reno's around 6pm to hangout with some friends before the show.  Reno's is a biker bar, but don't let that scare you away. After having a drink or going a few times it's like the rockers version of 'Cheers', or the Dallas version of CBGB's.  Also if your a fan of the local scene you will see a lot of members of your favorite bands.  Just hanging out with fans & friends just having fun. The first group to hit the stage is No Regrets.  If your an 70s or 80s classic hard rock fan.  Then you will love No Regrets. These guys and gals rocked it.  Like if it was the Dazed and Confused soundtrack all over again. The vocals Katie Duke hit every point.  No Regrets is one of the best cover groups of 70s & 80s hard rock.  Up next is Divine Retribution.  Man, I have missed seeing them on stage.  This night Divine Retribution even performed their newest single 'Not Your Kind'.  This Christian band is really making a name for themselves in the Dallas scene.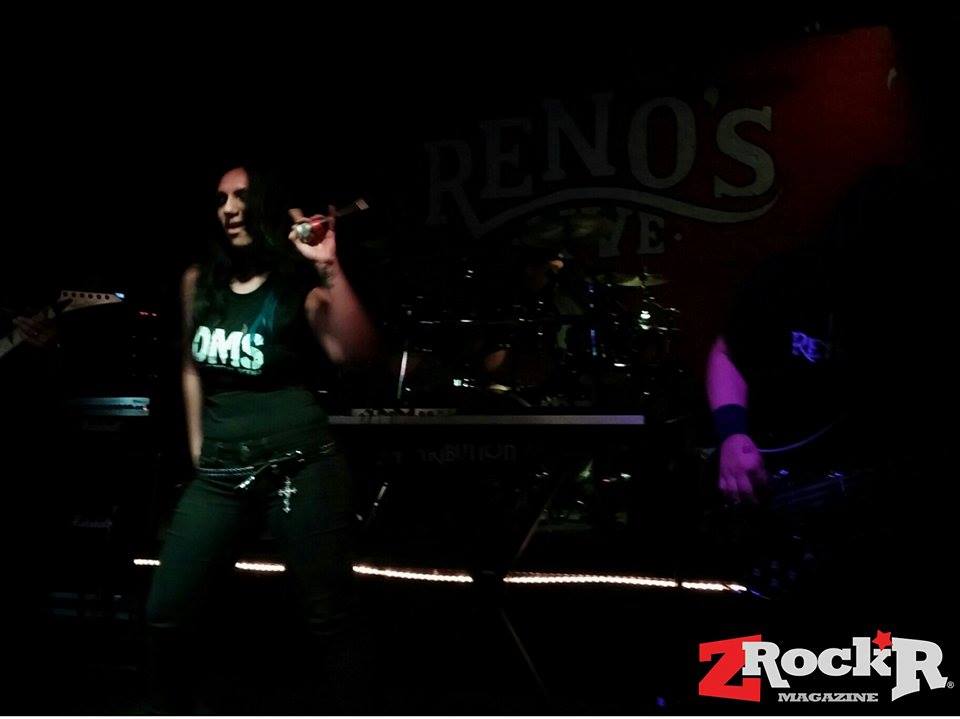 Divine Retribution reminds me of Flyleaf or Skillet.  Which are some other great Christian bands.  Then their song named 'Raze Hell' started to be played. This is one of my favorite songs by Divine Retribution.  Then to end the set the song choice was 'Divine Retribution'.  That by far was the best performance from Divine Retribution I have ever witnessed.  I personally am glad I seen this performance in my lifetime.  The next group to hit the stage is Blacktie Renegade from Plainview, Tx.  This was my first time seeing Blacktie Renegade and these guys brought their A game.  Every song they rocked.  I can't wait to see them again.  Blacktie Renegade is a must book band back to Dallas.  The set they played was very solid & legit.  Now it's time for the headliners Awake In Theory's performance.  I've been waiting since their last performance @ Trees with Powerman 5000 a few months back. Everytime I see Awake In Theory their songs just give me goosebumps.  From 'Dangerous' to 'Daddy's Little Girl' their performance always has the crowd singing along.  Awake In Theory makes you feel their performance.  From the energy to the stage presence.  You will end up grooving to the tunes not even realizing it.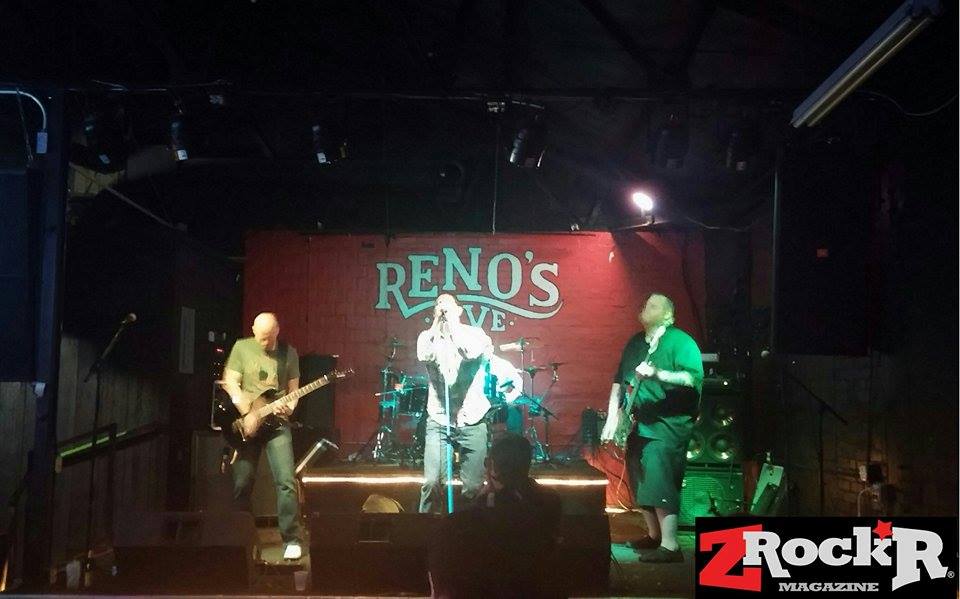 Tonight every band on the lineup was solid and the crowd couldn't of been more amazing.  Now time to hangout with the bands.  This is one of the things I love about the local scene. The bands stay around and hangout with their fans after their performance.  Unlike a lot of the national acts.  Local bands hangout as if you been best friends for years.  This was one of the reasons I went to Joseph Cabrera from DMS for this collaboration.  The things him and his crew are doing in the scene, someone just had to write about.  I can't wait to cover more shows with DMS in the near future.  Thank you again Joseph Cabrera.  You now have me 'following the buzzards'!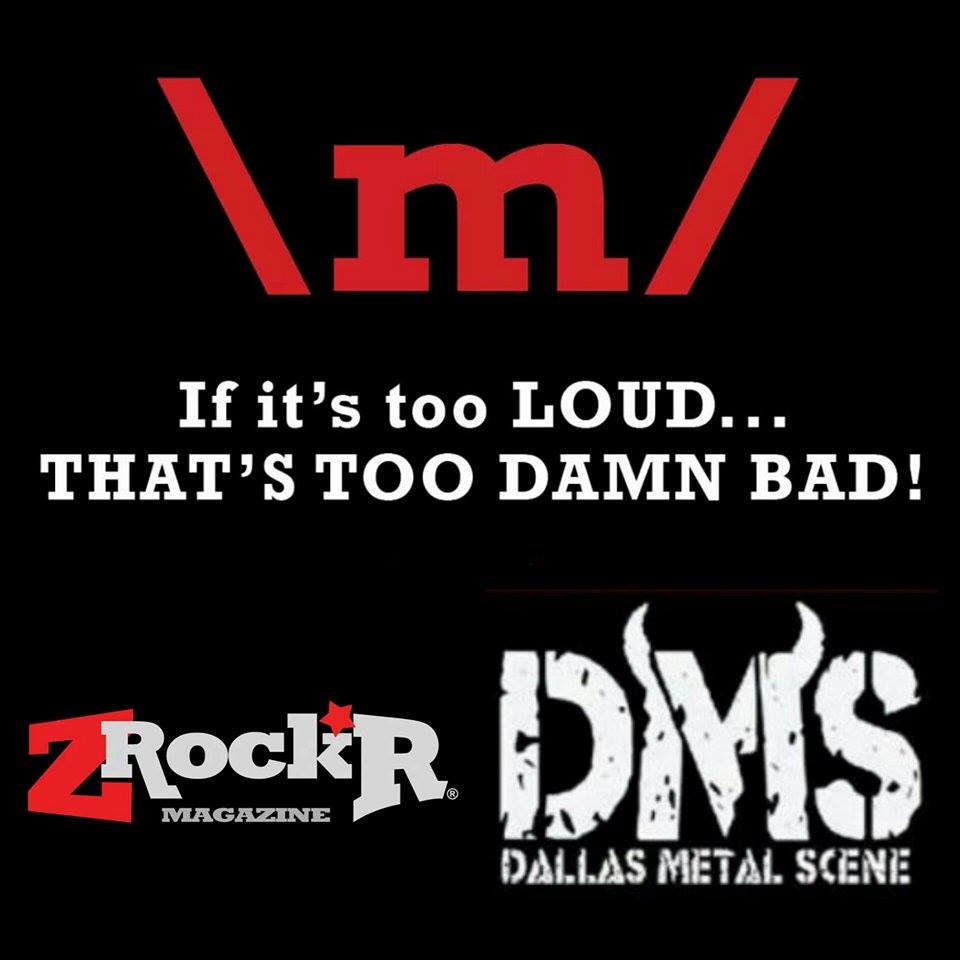 \m/