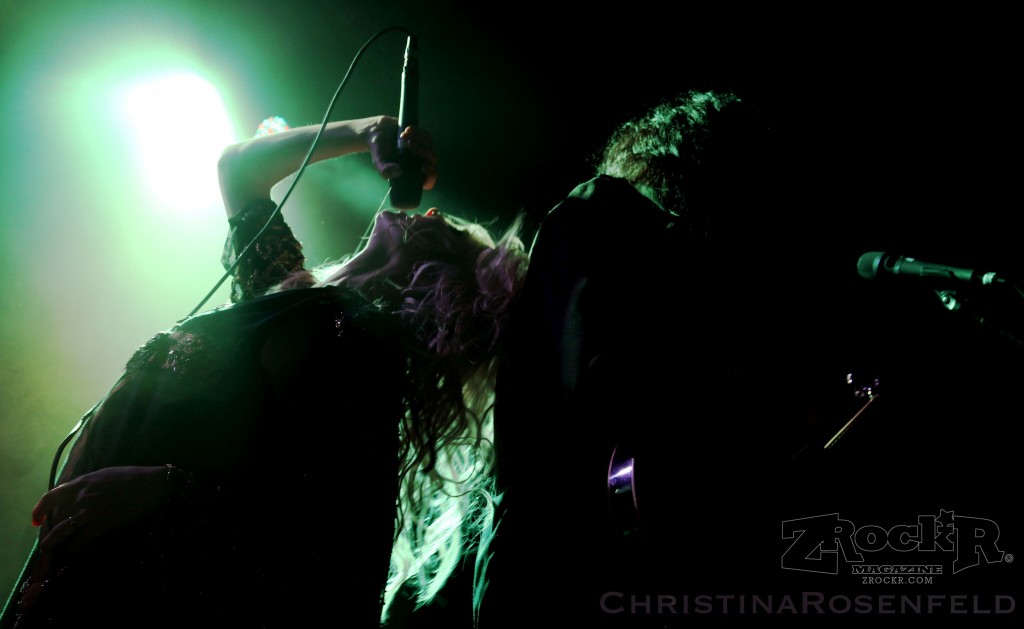 Taylor Momsen live… what's not to love?
I won't get into select issues involving the VIP access.
But I will get into my non-sugar-coated thoughts about We Are Harlot.
It's not the band, actually. They were good. The music was rocking and energetic.
But the vocalist, Danny Worsnop (better known in Asking Alexandria), is a gigantic disaster. A self-absorbed disrespectful douchebag. He was completely off-key the entire show, NOTICEABLY. He talked crap to the fans all night, including in the VIP warm-up. Flipping everyone off and calling them names continuously. He looked, sounded, and acted like he was drunk and/or high off his ass. It was an atrocity. I've also experienced Asking Alexandria live once in 2012 and he was ALSO horrible during that. 2 bands with good music and a vocalist who can't cut it live. I repeat. The music from either band was enjoyable, but he is seriously a mess. One of the worst live bands I've seen because of just him.
Moving on.
The Pretty Reckless had an opening of AC/DC's Hell's Bells to get the blood pumping before coming out and kicking ass, and seducing you simultaneously.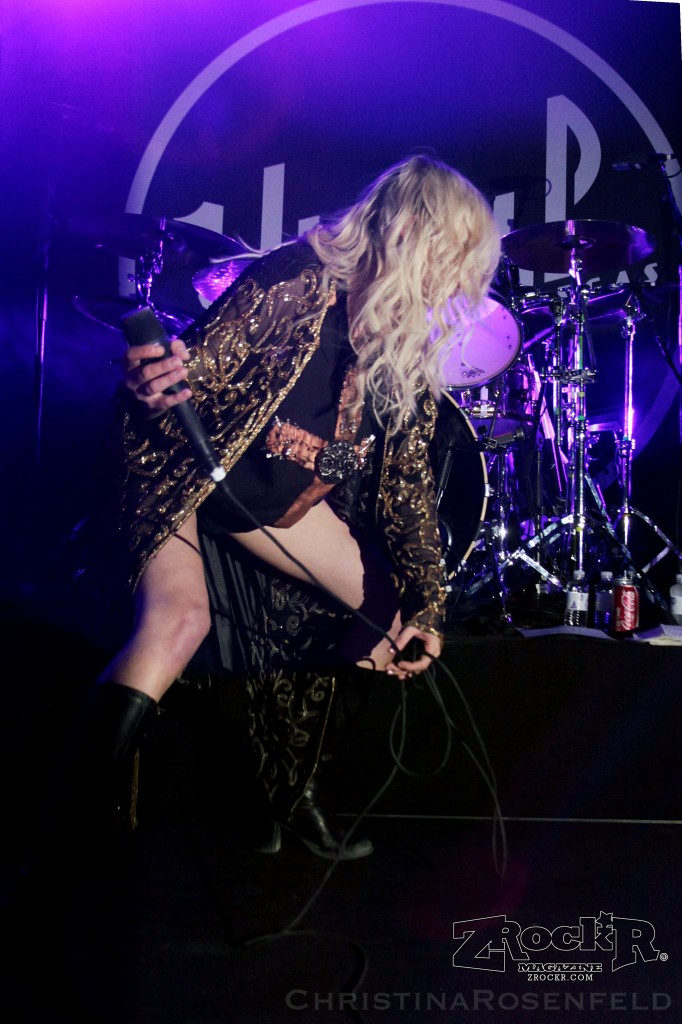 The set was barely over an hour, but there were no low-points. The crowd was in love, as were Christina and I. This was her 1st experience with Taylor and my 3rd. She owns the stage. And looks and sounds damn good doing it.
Now that she's been touring and making music with her band for 4 years, they've definitely become a tighter unit. They've also began experimenting with their songs in a live environment. Nothing major, but if you know their music well, you'll notice.
With only 2 albums under their belt, there's only so many selections to pick from, but they haven't been playing any covers to fill any spots in their set anymore. That's not good or bad, cause they do them well. Just an observation.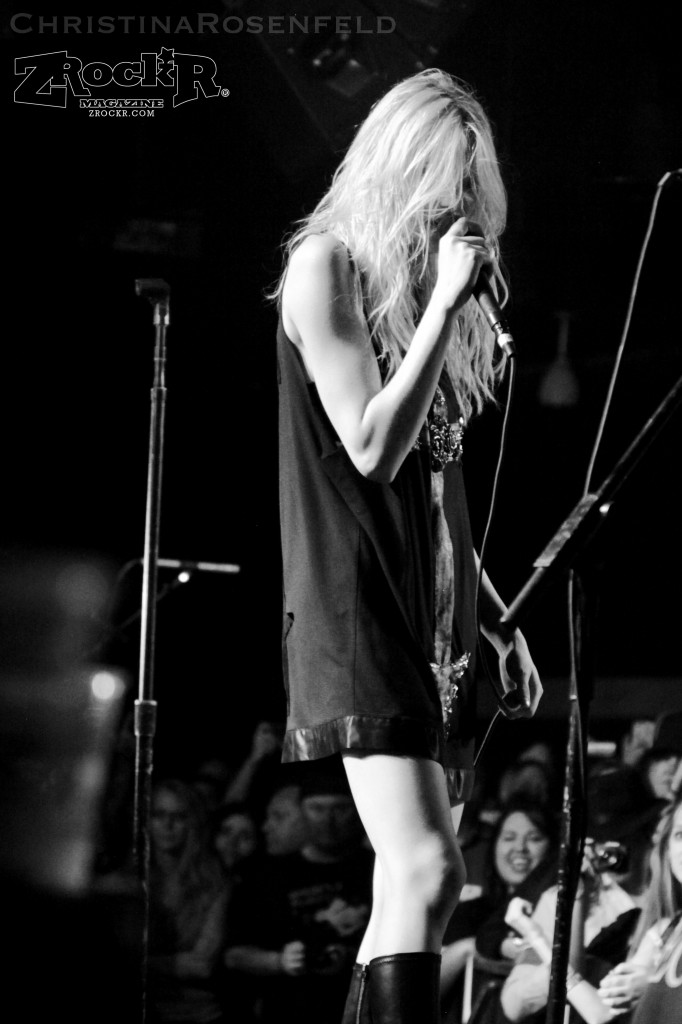 Any highlights in the show, you ask?
The whole thing. As I said, there were no low-points.
Follow Me Down, Going to Hell, Sweet Things, Heaven Knows, Miss Nothing, Since You're Gone, Make Me Wanna Die, Fucked Up World… it was ALL good.
She and the guys will be back in October, at The Vinyl again. I highly suggest you don't miss it.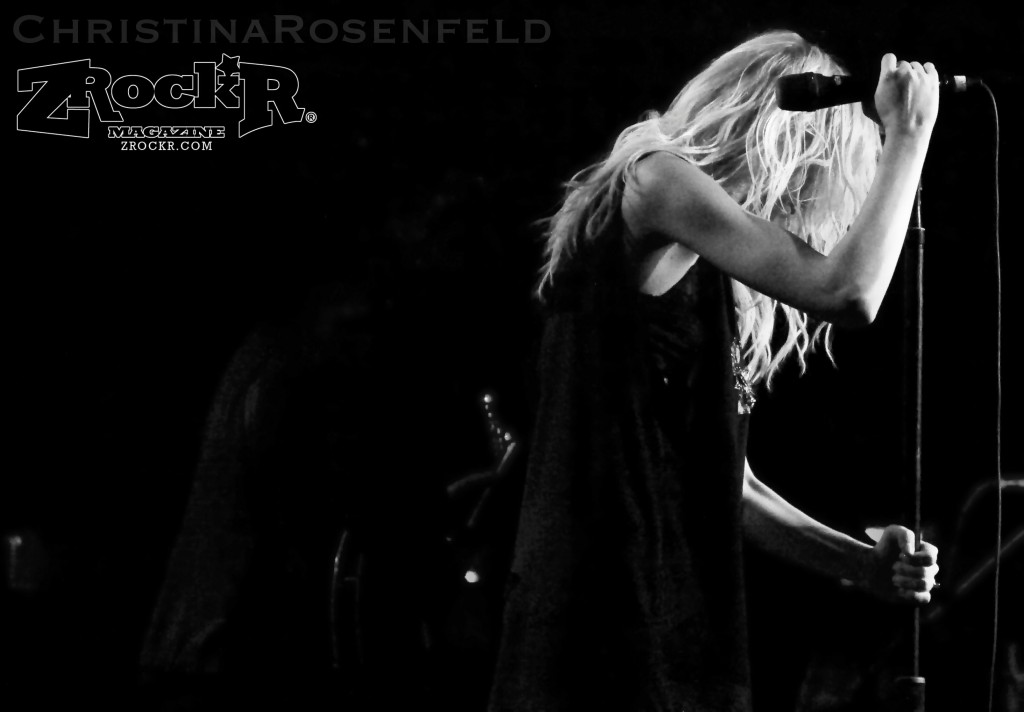 Photos by: Christina Rosenfeld  for ZRockR Magazine  ©2014 ZRockR Magazine/ Run For Cover Publications, LLC