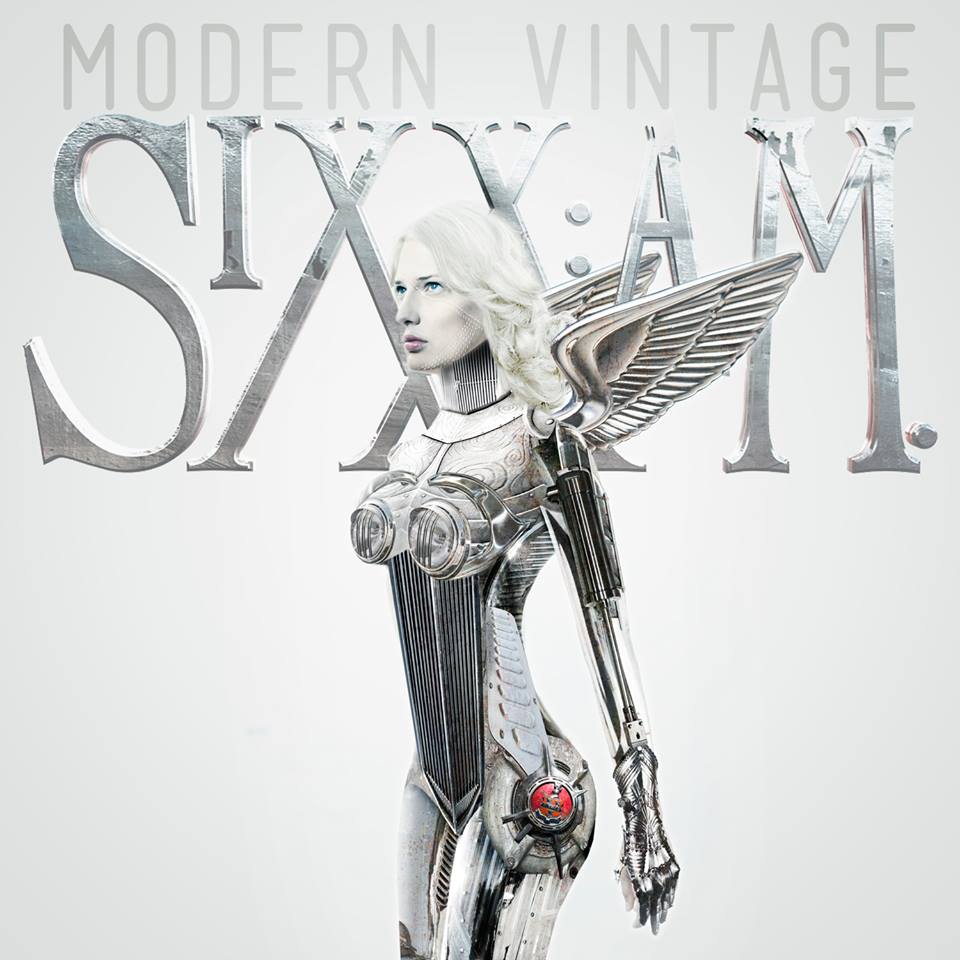 "Infected by the Brilliance!"
I have to agree.
SIXX :AM's recent release of their single "Gotta Get It Right" off their new album which will be released on October 7, 2014 called "Modern Vintage"  is a mix between a modern rock sound with a mix of classic. Some may even refer to it as having a similar sound of say Queen or has a 70's vibe coming off it.
It's a lot different from their previous   releases of "The Heroin Diaries" and "This  Is Gonna Hurt"  and should be. Producer / lead singer James Michael, guitarist DJ Ashba , and bassist Nikki Sixx have outdone themselves on this project of keeping up with the times but also keeping that vintage sound alive!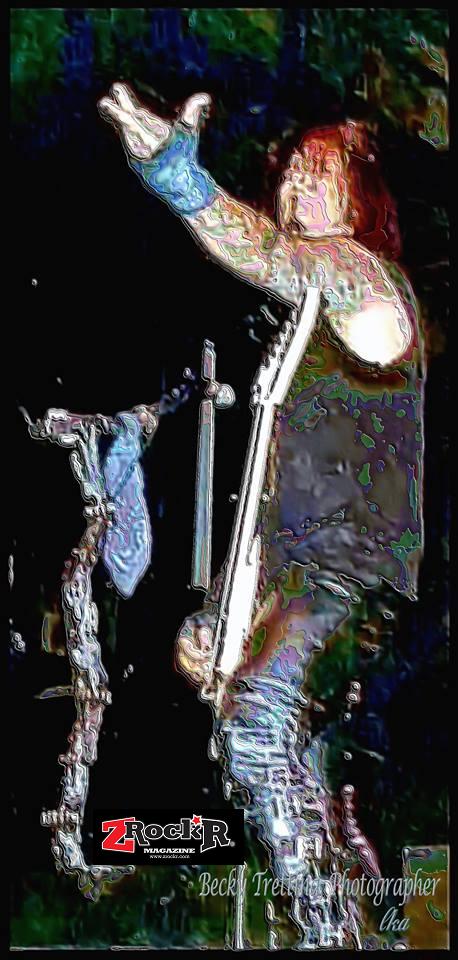 I know with my own personal preferences, as I look through my music catalog, there is not a lot of newer music, except for this single that I got up at (and forgive the pun) at Sixx:AM to download the day it was released (08/05/2014). There was just something about those tidbits Nikki, James, and DJ tweeted throughout the process of making this album that caught my attention.
"So unique and it definitely stands out amongst the rest"
A friend said that and I have to agree with her on that! It might even take a couple listens for it to grow on you. I read that a lot from reviews pouring in that it sometimes took 2 or 3 times to get used to the new sound, some even said it sounds like a boy band, totally disagree! I give the guys a lot of credit for thinking/going outside the box. It will be interesting to hear and see what they have cooked up next for the release of "Modern Vintage" on October 7, 2014. As far as this single goes it's nothing like you've heard before!  That's Sixx:AM!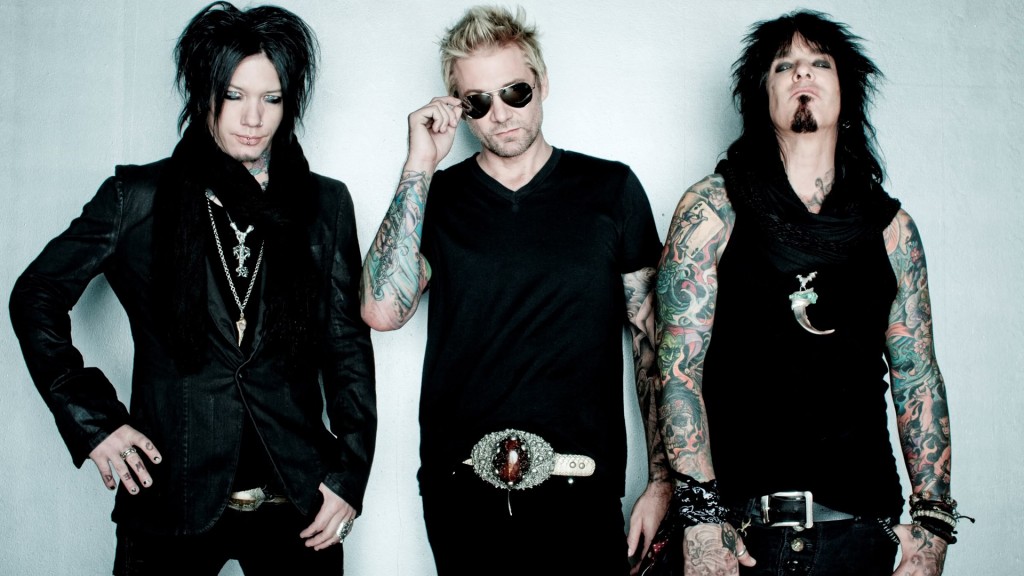 Official "Gotta Get It Right" video available HERE
Pre- order the album HERE  and receive a free 7 inch vinyl copy while supplies
Single " Gotta Get It Right"  and  "Let's Go"  are available on iTunes
Photo of Nikki Sixx on stage by ZRockR Staff Photographer Becky Trettina and stylized by ZRockR Photo Artist LisaKay Allen