I don't want to hear about "1 hit wonders" from a band that has more to offer than just 1 song that wasn't even theirs.
Though for the record, that cover is better than the original by far!
What we're going to talk about is a band that has 3 really good albums between 1998-2004 and then went away for 7 years before reforming with only 1 original member, Jay Gordon. I won't discuss that drama.
What I will discuss is that we're sorely awaiting a new album release from Orgy!
It's a good thing that they played some new stuff at the show.
Everybody got 14 songs spanning their 16 years since the release of 1998's "Candyass", 2000's "Vapor Transmission", and a couple of the new tunes.
The 4 newer songs played were "Grime of the Century" (which Jay Gordon announced that would be the last time they play that), "Suck it", "Spells", and "Wide Awake and Dead".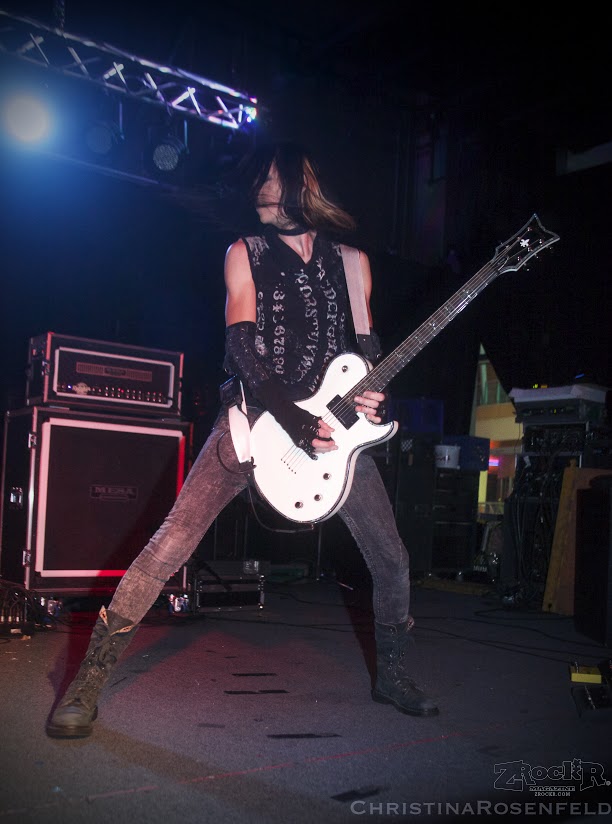 Off of Candyass we got: Dissention, Fetisha, Revival, Stitches, and of course the end of the show was the New Order hit, Blue Monday.
The Vapor Transmission era: 107, Fiction, Suckerface (my fav Orgy song), Opticon, and Where's Gerrold.
Punk Static Paranoia got the least amount of love (as it usually seems to do)... because there wasn't a single song played off of the album! But hey, it was the "least popular" anyway, right? (I still like it)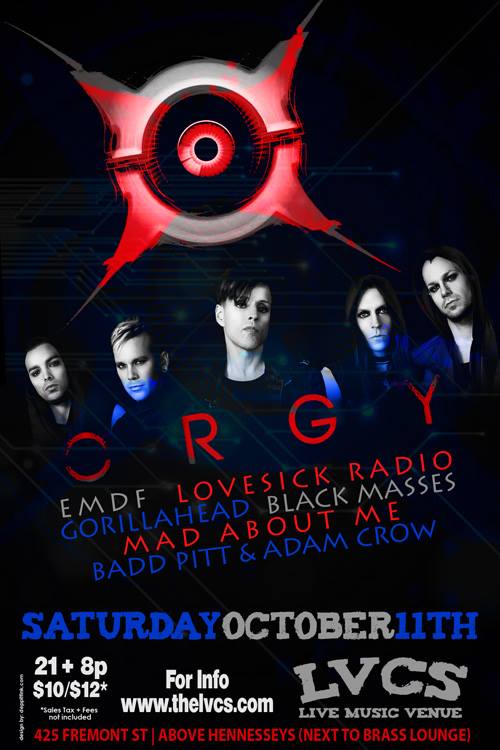 I'm not sure why it's taking so long for new music to be released. Clearly Jay is interested in keeping Orgy alive; though he's already had to replace members since the re-emergence of Orgy. With technology being far more accessible than 16 years ago, it would seem that Jay could be popping out new stuff faster with more experimentation than ever before but... I'm just simply stating an opinion.
There may not be the same amount of Orgy fans as there was even just 10 years ago, but there is still a dedicated fan base that will show up to every show and buy anything that gets released. Let's hope that Jay keeps Orgy on the right track and recaptures some of that spark that made them successful in the first place (not counting a popular cover song). I'll be waiting!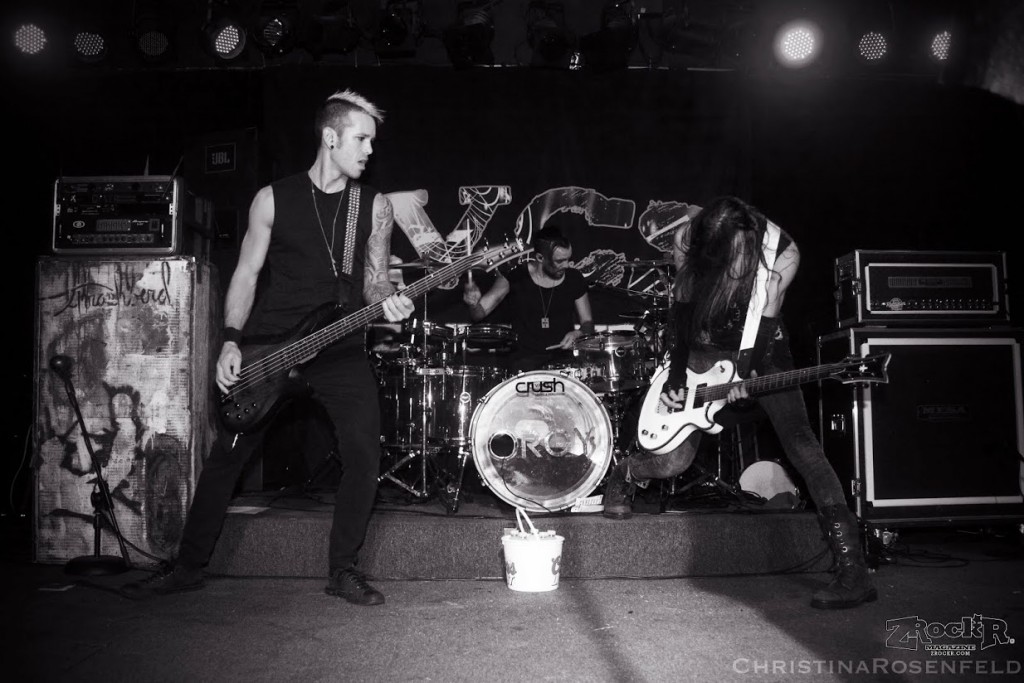 As for the live performance itself, Orgy does have a fun energy, but I can't help but notice that something sort of seems off...? I've seen them 3 times in 2 1/2 years, and this specific show was the least memorable but I don't know if it was the sound, Jay, the band, or what it was, but something was lacking. Maybe it's just me. Doesn't matter, I'll still see them again! Could've just been an off-night in general. What the band may have lacked this night, the audience made up for it by having fun, and that's what the whole purpose is 🙂