When I first got asked to write about the Black Flag show I was pretty on the fence about it knowing the history of Greg Ginn and all the controversy about how Mike Valley kicked Ron Reyes out of the band after a failed Australian tour.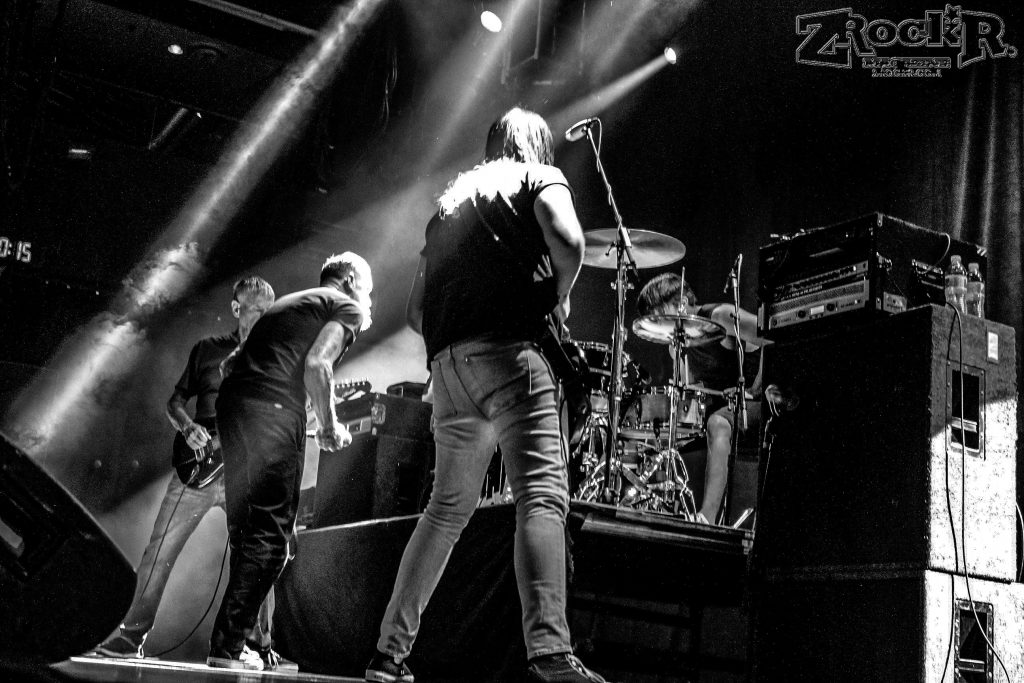 How is Greg Ginn gonna kick the only good thing his band have going for him out of the band and still go on? Simple. Throw a semi known pro skater on vocals. There is no way it could go wrong.
The Show.
Fast forward to the show. It's at the House of Blues normal corporate venue balderdash. Punk rock shows shouldn't be in places like this. We know what we are getting into so we only bring what we need and get in easy enough.
Our Uber driver sucked getting us there so we missed the Linecutters. Currently, they are on Slope Records, and a band I was actually intrigued to see unfortunately, and DI who are no stranger to Vegas like The Dickies are, but I'll get into that in a bit.

The Dickies.
We got inside to The Dickies hitting the stage. Normal set. They play Vegas like 6 times a year. So it's just filler by now. Not great or bad just filler. If they and DI came out a little less I would be way stoked I think.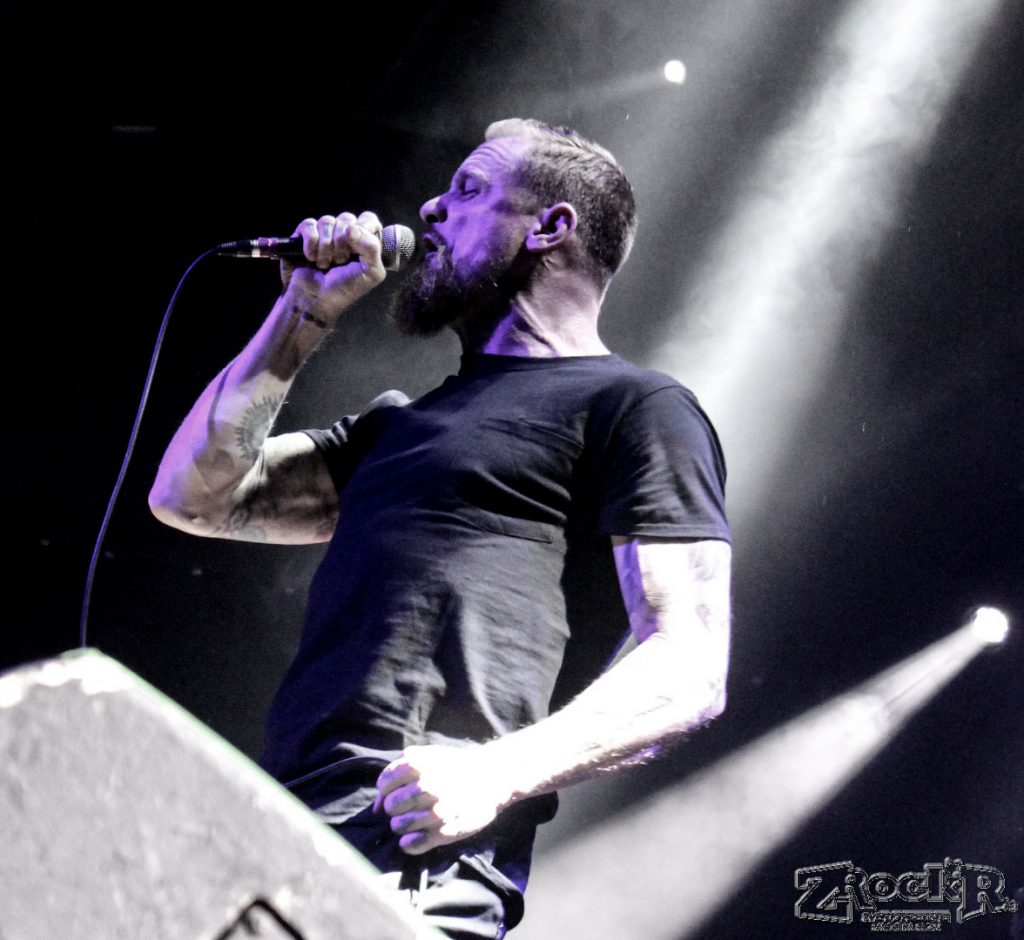 It seems who ever does the booking at House of Blues only knows The Dickies and DI because anytime there is a punk show there, and it needs bands to open it, one of them gets booked if not both.
Black Flag.
Black Flag hits the stage about a half hour after The Dickies finish playing some classics 2 notches too slow while the singer Mike Valley stands around acting like a bro and looking like the epitome of what Black Flag fans are known for being today. Shitty ass entitled rich kids who don't hold up to shit.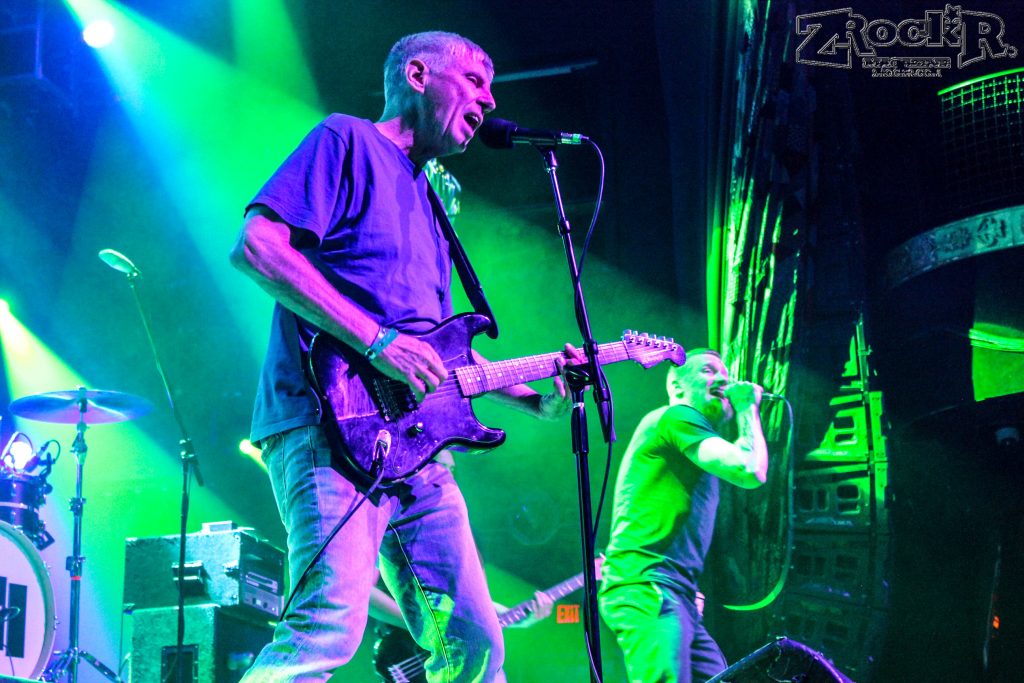 I lasted 7 songs before I walked out.
I hear they started playing new songs after we left and the crowd died out like hopefully Black Flag does. If you love these songs don't waste your money if it isn't FLAG it probably fucking sucks.
PHOTO CREDIT: All photos by Holly Ann Wood for ZRockR Magazine, All Rights Reserved.