On November 13th, 2019 legendary punk rock band, The Casualties, will be coming to Las Vegas. The New York City natives who have released over eleven studio albums. I do not have a history with the street punk band. However, this band is a staple for any self-proclaimed "punk rock" fan.
You can catch The Casualties Wednesday, November 13th, 2019 at one of our favorite places The Dive Bar. This is most definitely going to be an intense show that you won't want to miss. They were definitely a favorite of ours at 2019's Punk Rock Bowling & Music Festival!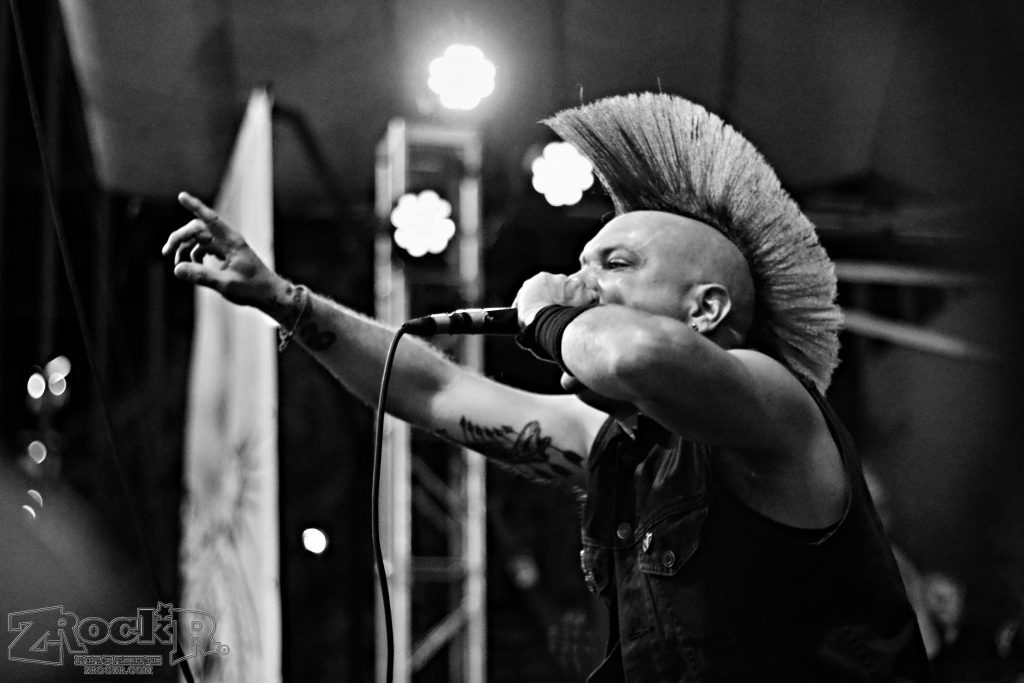 On the bill are Strung Out and local faves Lambs to Lions and War Called Home. We actually caught War Called Home with Tsunami Bomb earlier this year, and it kicked ass!
Be sure to check back for a full show review featuring ZRockR's very own Scott and photos by Holly!
We will catch you there! Tickets to this show are just eighteen bucks! For ticket information, click HERE .
Spotify.
Listen to The Casualties on Spotify so that you can get pumped up for the show!
PHOTO CREDIT: Photo by Stephy Hayward for ZRockR Magazine, All Rights Reserved.