2018 May not have provided a whole lot of stuff as far as rock n roll is concerned, but what it did churn out was absolutely fantastic. It's hard to narrow down a best of, which is part of the reason why I did not do one for 2017, but I figured why not?
Best Music Related Film: Bohemian Rhapsody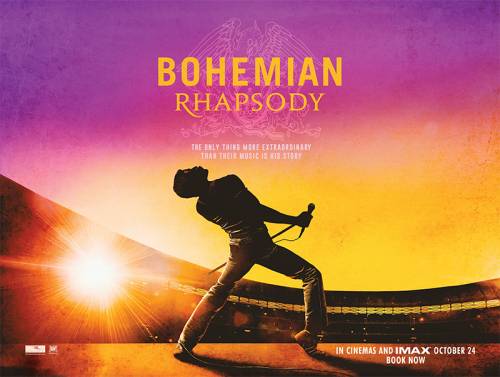 I think this is kind of a given. 2018 didn't really provide a lot of music related films other than Bohemian Rhapsody and A Star Is Born, which I did not see. While the film has been critiqued for getting some details and timelines completely wrong, as well as skipping over the late Freddie Mercury's battle (and eventual passing) with AIDS, I felt that Rami Malek's performance as Mercury, and the film as a whole, brought Queen's music to a new generation of fans. That in and of itself, makes this film a great one. Regardless of what the film got wrong, which is surprising given Brian May and Roger Taylor's involvement, the important thing to remember is that younger generations have now been exposed to not only one of the greatest bands of all time, but inarguabley the greatest front man of all time. Malek brings Mercury to life. Love or hate Queen (although… who honestly hates Queen?), the film was well done and is deserving of accolades. If Malek doesn't win an Oscar for this, especially considering he got not only a dance coach but a movement coach to ensure he got Mercury down to a science, I just might riot.
Check out Taylor's review of the film HERE!
Best Classic Album Reissue: Beatles White Album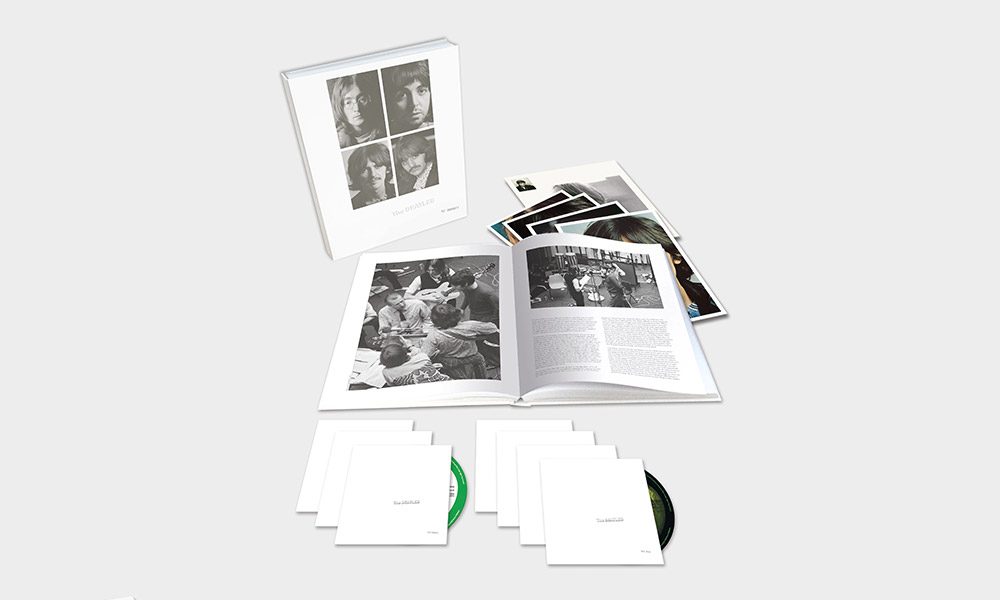 There are 3 people in this world: Beatles people, Rolling Stones people, and people who think there is no right answer. I fall into that third category. However, it is impossible to ignore the re-release of The Beatles self titled, commonly known as The White Album, which is celebrating its 50th birthday this year. Arguably one of the greatest albums of all time, this includes updated mixes and a TON of demos and takes from different sessions. Add in the blu-ray, and this is the ultimate for ANY Beatles fan or collector.
LP of the Year: Ghost – Prequelle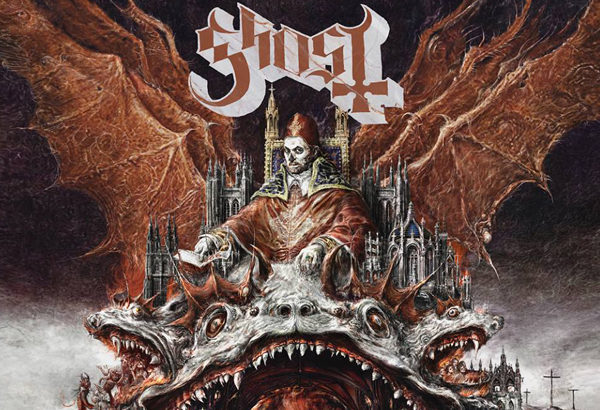 I don't think it's a shock to anyone, given how much I love this band that Prequelle was going to get my pick for LP of the year. Full of catchy riffs and some amazing instrumentals, this album will make you want to dance for Satan. Seriously. I'm not someone who enjoys dancing what-so-ever, but I cannot help but move when listening to this. Read my full review of the album HERE.
EP of the Year: AFI – Missing Man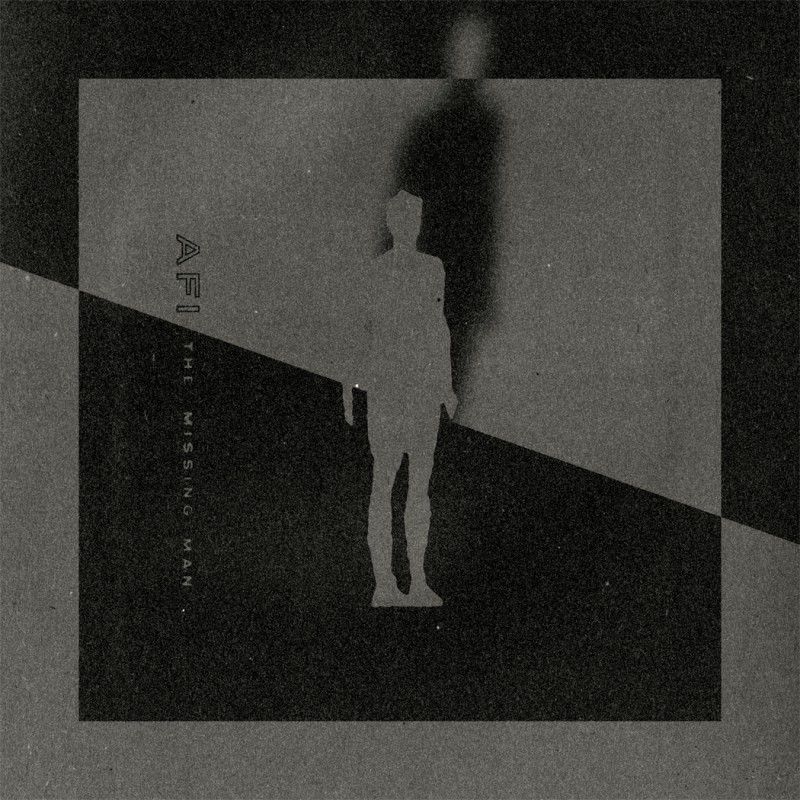 Yet again, AFI has proven why they are still relevant to the music scene. Although I will say that lyrically this EP lacks luster and emotion, as it seems vocalist Davey Havok went through the motions with this one as opposed to some more heartfelt lyrics we've seen in past, it makes up for it with how catchy the album is. Guitarist Jade Puget did some amazing guitar work on this, capturing the radio-friendly upbeat licks throughout. Each song brings something a little bit different to the EP, so there is something for everyone.
Best Local Artist Release: Wicked Garden – Already Gone EP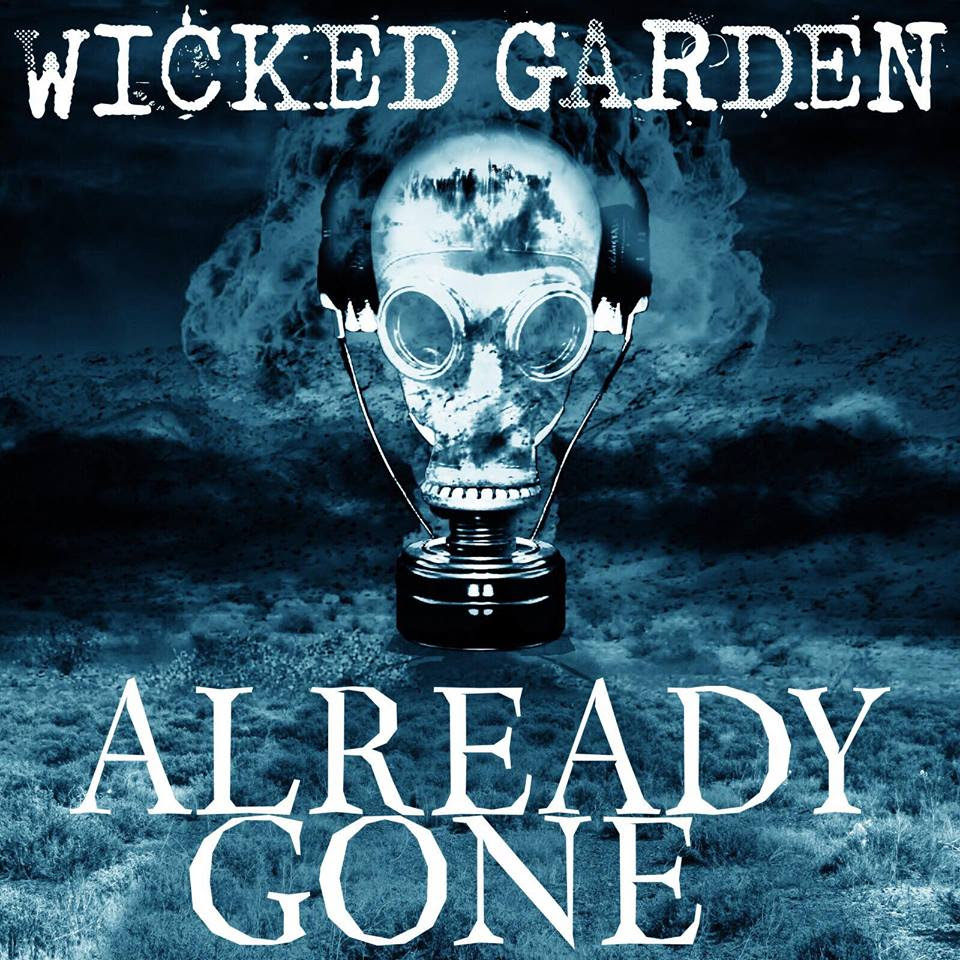 I know I am going to have people accuse me of being biased on this one, and maybe there's a small bias attached, but honestly? I spent time in the studio during the production of the EP and the upcoming full length album – Post Dystopian Leisure Music (to be released February 2019). I know what went into the album itself, and that alone; the blood, sweat, and tears, makes this deserve to be the best local artist release. For a cover band to take a challenge of writing their own music and scoring a record deal from it with no help from a Go Fund Me account or anything other than just saving money from the gigs and putting their own funding into it? It's impressive. The EP itself features special guests who are also Vegas locals, showcasing their talents as well, and is full of catchy riffs and gut-wrenching lyrics. Going through a break up? Hate someone more than anything? Miss the 90s? Just want to listen to good rock n roll? This is for you. Check out Leiah's review of the EP HERE.
Best Tribute Act AND Best Local Show: Three Lock Box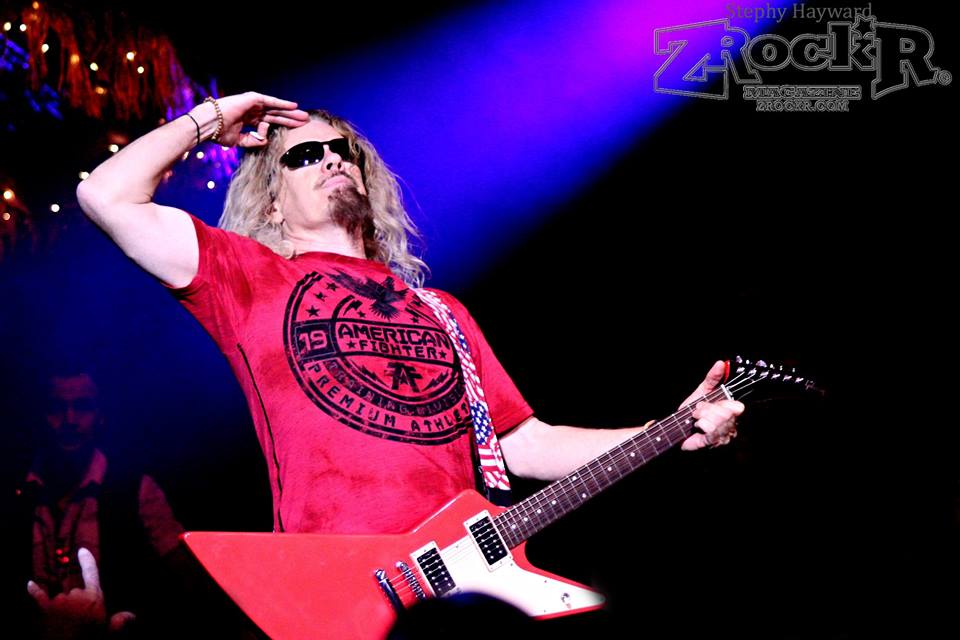 There was no point in separating this category since they win both hands down. Three Lock Box is tight and well rehearsed. Not only is the music great, but these guys (and gal) put on an amazing show. Vocalist & Sammy Hagar impersonator Jay Cee bring's Hagar's energy and zaniness to the stage. The interaction with the crowd is uncanny, and if you close your eyes, it's like you are at a Van Halen/Sammy Hagar/Montrose gig. They do it all, and they do it well.
Best New Local Artist: Trash Panda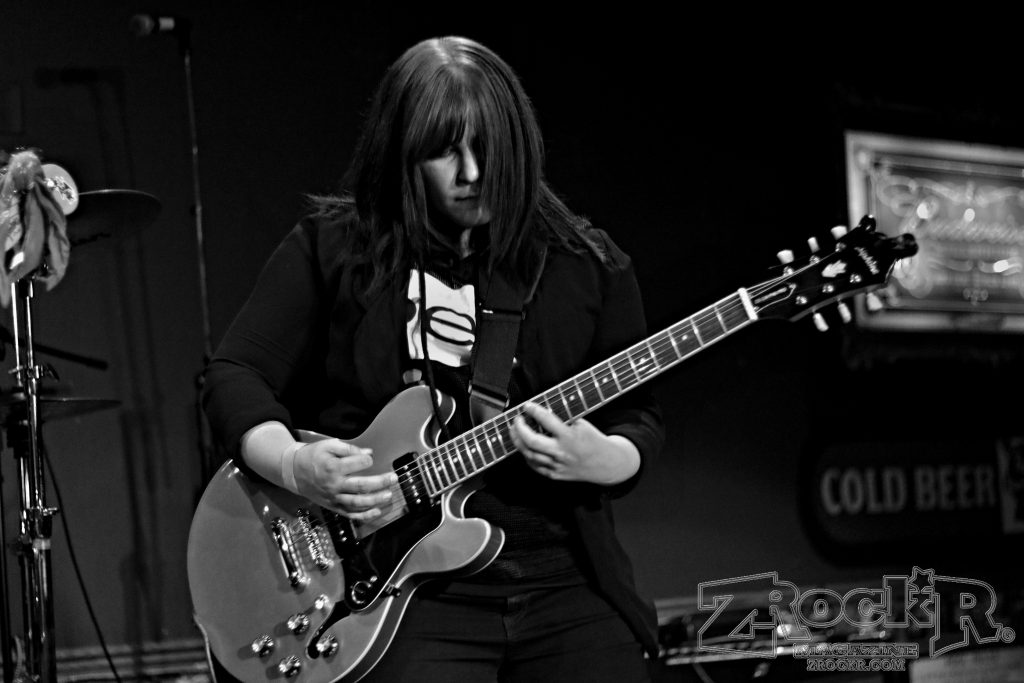 Female fronted punk rock is always amazing, and this trio comprised of Eva Jade Landon (vocals/guitar), Penelope Fontaine (bass), and Steven Tyler Layne (drums) is no exception. Their songs are catchy and backed up with a message, and the band puts on a great show! You can check out their debut album It's A Miracle We Got This Far is up on Spotify and available through order on the band's Facebook page as well HERE!
Concert of the Year: Candlebox/Cracker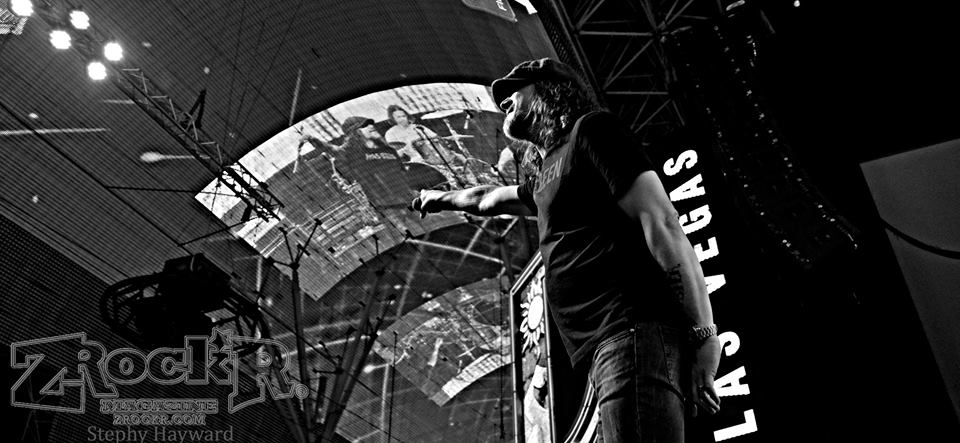 Give me anything 90s related and I'm there. So, when Candlebox & Cracker were announced, I was all over it. I was completely blown away by this show. Cracker is still tight as ever and know how to hold a crowd, and Candlebox's energy, along with their storytelling, made this my top show of the year. If I could go back and relive the night, I would. It was one of those shows where you're sad when it's over. Check out Dominick's review HERE.
So, there you have it! 2018 was a fantastic year, and I look forward to 2019 being just as, if not more, amazing!
PHOTO CREDITS:
Bohemian Rhapsody Poster ©20th Century Fox, Initial Entertainment Group, and Regency Enterprises
The Beatles The White Album ©EMI
Ghost Prequelle ©Loma Vista Recordings
AFI The Missing Man EP ©Rise Records
Wicked Garden Already Gone EP ©Shock Records and Vanity Music Group
All live photos ©Stephy Hayward & ZRockR Magazine