2019 was full of some amazing shows, albums, festivals, and overall music awesomeness. Every year, some of us on the ZRockR Team do a "Best Of" list. If there is something you didn't catch earlier in the year, these lists help give you an idea of stuff to keep your eyes peeled for or check out!
I guess we should just get on into it.
You would not have any amazing music with your locals. Every band started off as a small band slumming in clubs and house shows before making it big. So, let's acknowledge some of the best of Vegas.
Best Local Release of 2019.
Gregory Michael Davis – One Damned Song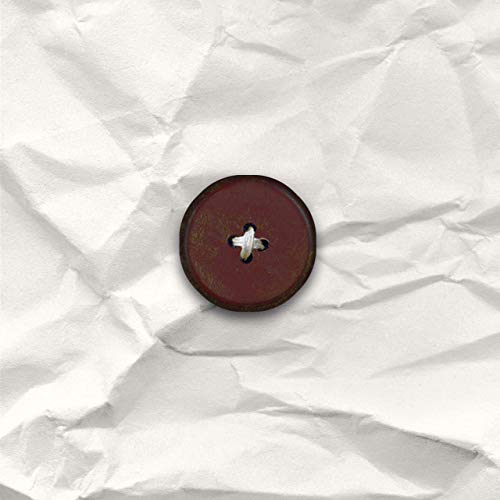 Once known to the Las Vegas hip-hop scene as "Devastate", local musician Gregory Michael Davis broke his own mold a few years ago. After putting away his alter-ego, Davis set out to record a record with other local musicians.
Fusing jazz, folk, and hip hop, Davis' One Damned Song takes you on an emotional rollercoaster through life, love, and friendship. This record and his band are absolutely phenomenal, and I highly suggest that you check it out.
"Strum the Air" by Gregory Michael Davis; off of 2019's One Damned Song.
Honorable Mentions.
Wicked Garden – Post Dystopian Leisure Music.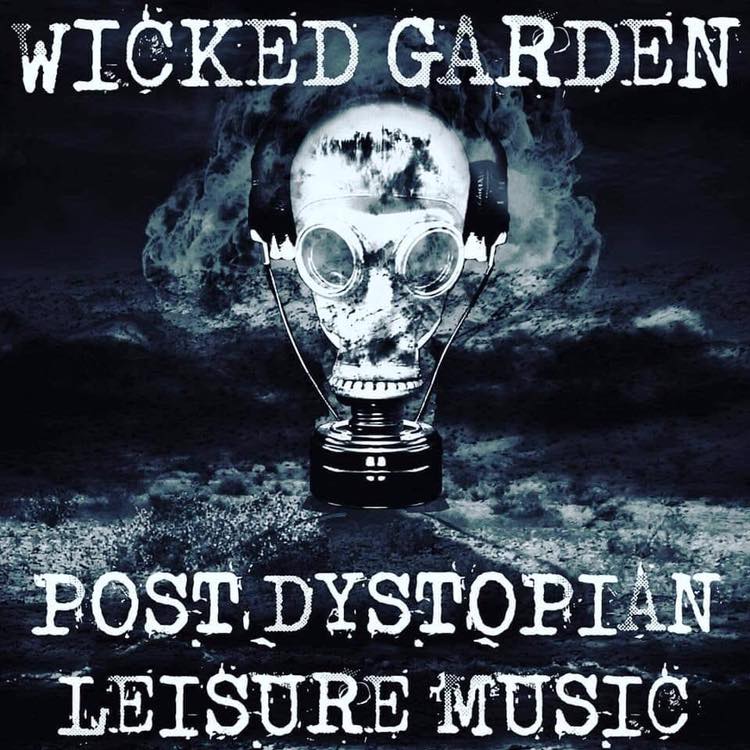 Local alternative band Wicked Garden released Post Dystopian Leisure Music dropped digitally in April of this year and physically in June.
Recorded at Vegas' 11th Street Records and featuring other local musicians such as Michael 'Doc' Ellis, Todd Kerns, and Jay Cee Martinez, the album captures every 90s alternative band influence you can think of.
With songs like "Hey, Bitch" and "Ask Me If I Care", Wicked Garden capture break ups and shit friendships, along with the heart of Las Vegas in "I-15 South".
Wicked Garden – "Already Gone" off of 2019's Post Dystopian Leisure Music.
Best Local Band of 2019.
Leaving Springfield.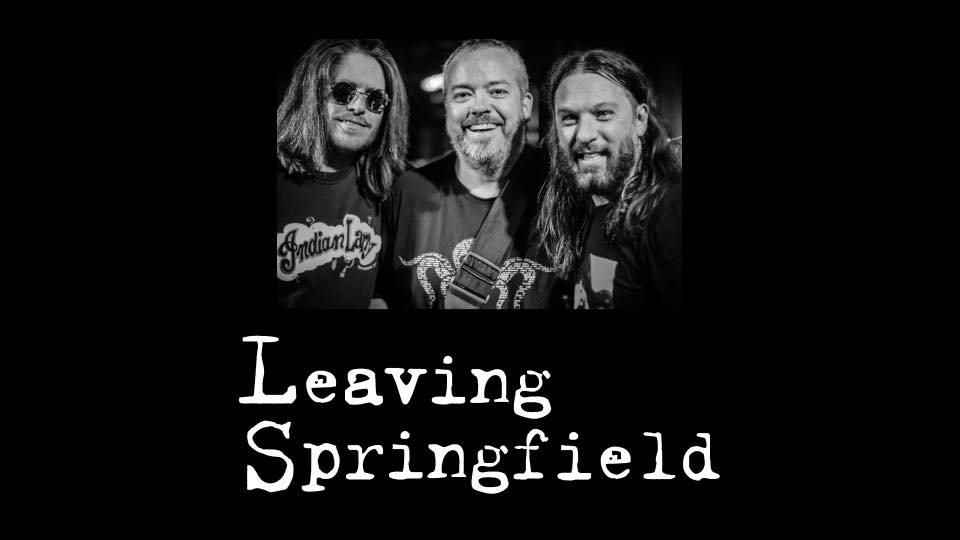 Leaving Springfield is a band that completely took me by surprise this year. I've gotten to see the guys a few times now, and their fun stage antics coupled with catchy rock songs are absolutely captivating.
Comprised of BK on vocals and guitar, Brad on bass, and Matt on drums, these guys are everything that the Vegas music scene needs right now. The cool thing is they can probably fit in with any crowd really. Their sound is varied depending on the song, but my personal favorite, "Never Enough" is so catchy that it's almost Weezerish.
Overall though, if bands like The Replacements and Violent Femmes are up your alley, these guys will likely be for you. Keep your eyes peeled for them in 2020.
Leaving Springfield – "Never Enough" at Brooklyn Bowl.
Honorable Mentions.
Hidden Scars.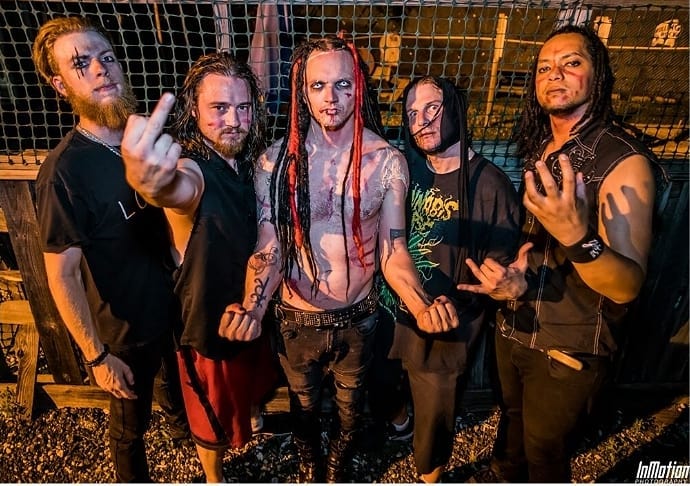 Local metal band Hidden Scars popped onto the scene just in time for the revival of industrial and metal in the Vegas music scene. Their stage performance along is one of the reasons these guys are on my list, and I am excited to see what they bring in 2020.
Non-Local Best Of.
Now that the local Vegas scene has felt some love, it's time to go on to some of the other rad things that have happened amongst the bigger touring acts.
Best Reunion Announcement.
Bauhaus.
Bauhaus completely won me over this year and hands down is the most exciting announcement. I got the pleasure of seeing the November 3rd show at The Palladium in Los Angeles. It was definitely one for the books.
Check out the review of the show here .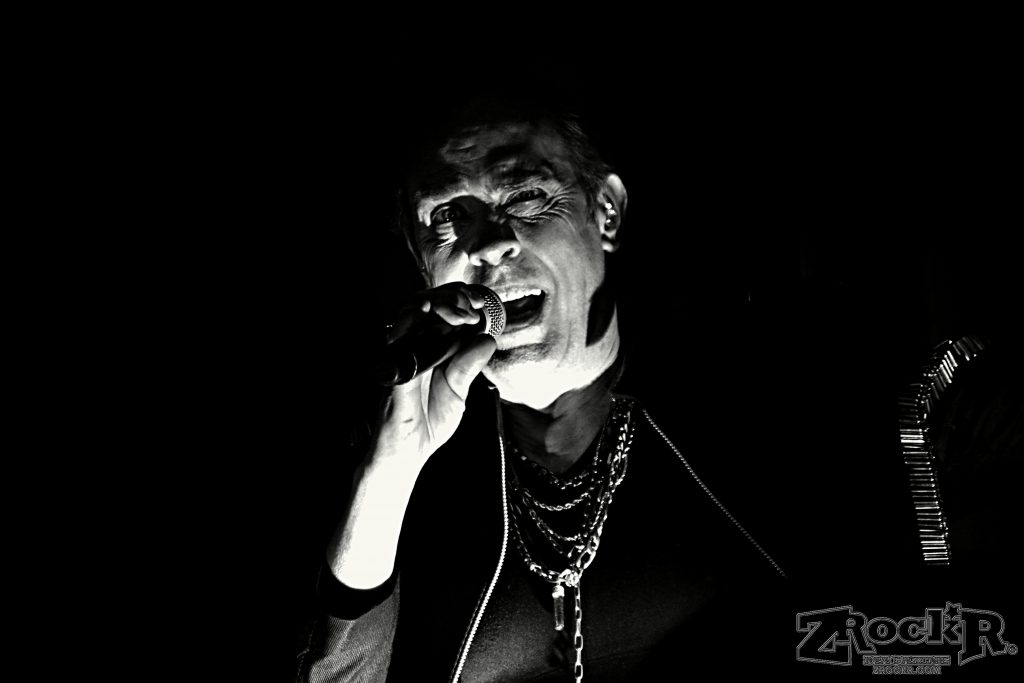 Best Release.
Wednesday 13 – Necrophaze.
Many people attempt spooky and fall short. Wednesday 13 always delivers. Released in September 2019, just in time for spooky season, this became my Halloween go to.
Check out my review of the album here.
Check out my interview with Wednesday 13 about Necrophaze here.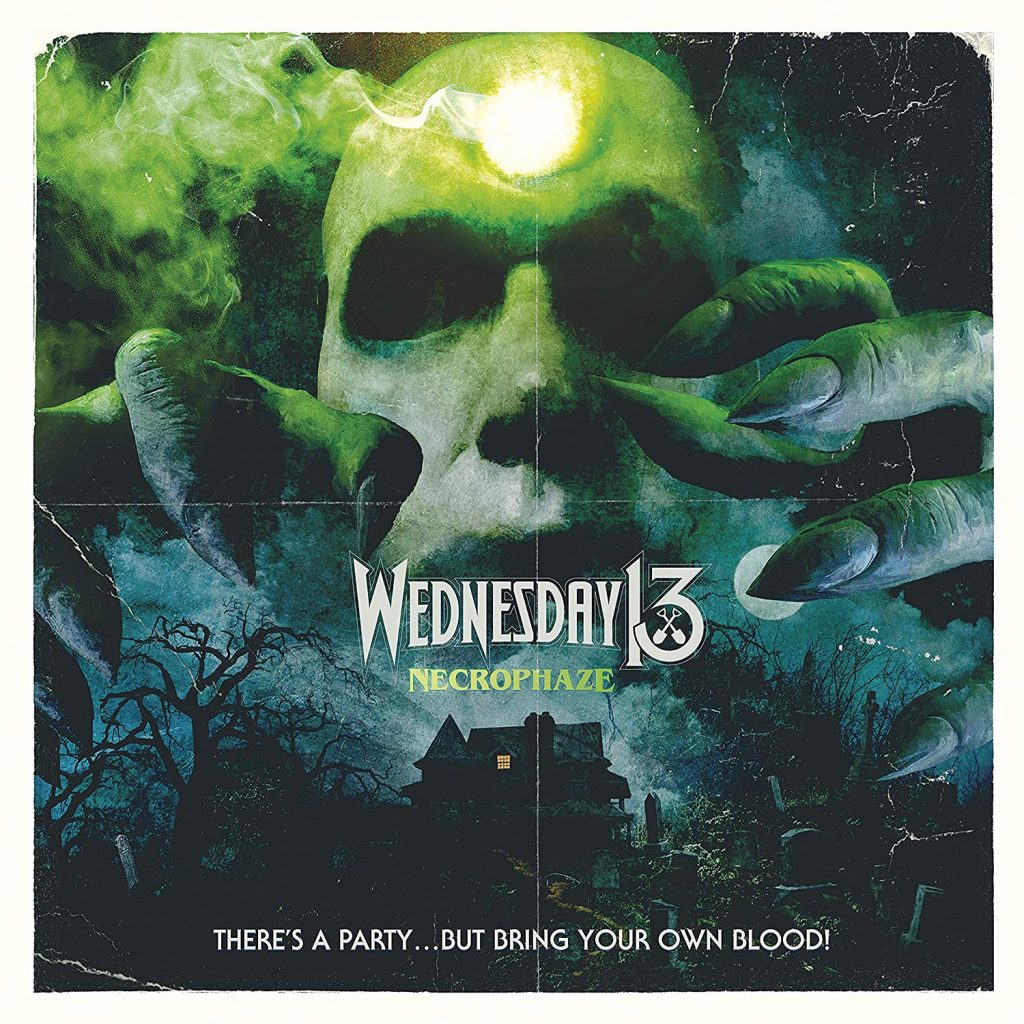 Best Festival.
Punk Rock Bowling & Music Festival.
Honestly. What can you say about a festival that celebrates all things punk? Dead Boys. The Damned. The Casualties. The Specials. Drug Church. The list from 2019 goes on. 2020 is looking just as rad with bands like Anti-Flag, The Adicts, and a fucking Circle Jerks reunion!
Check out Day 1 here.
Check out Day 2 here.
Stay tuned for Day 3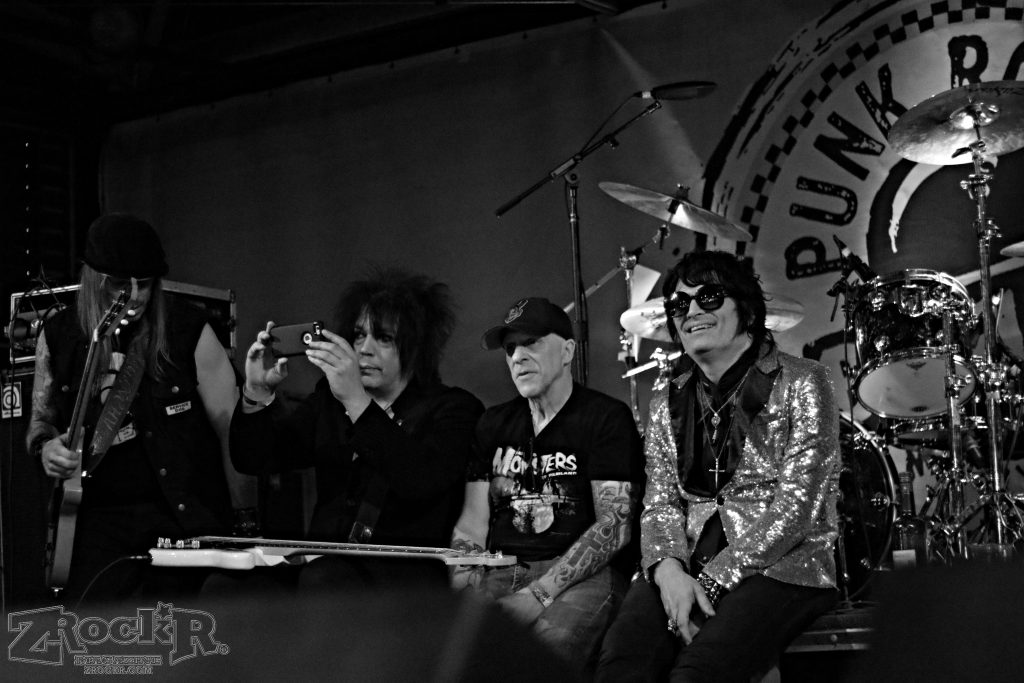 Concert of the Year: Honorable Mentions.
Camper Van Beethoven at Brooklyn Bowl.
Concert of the Year.
Foo Fighters.
Anyone who knows me isn't shocked by this. Foo Fighters delivered 2 straight hours of rock n roll. Dave Grohl proved yet again why his nickname is "good guy Dave Grohl".
Read a review of the show here.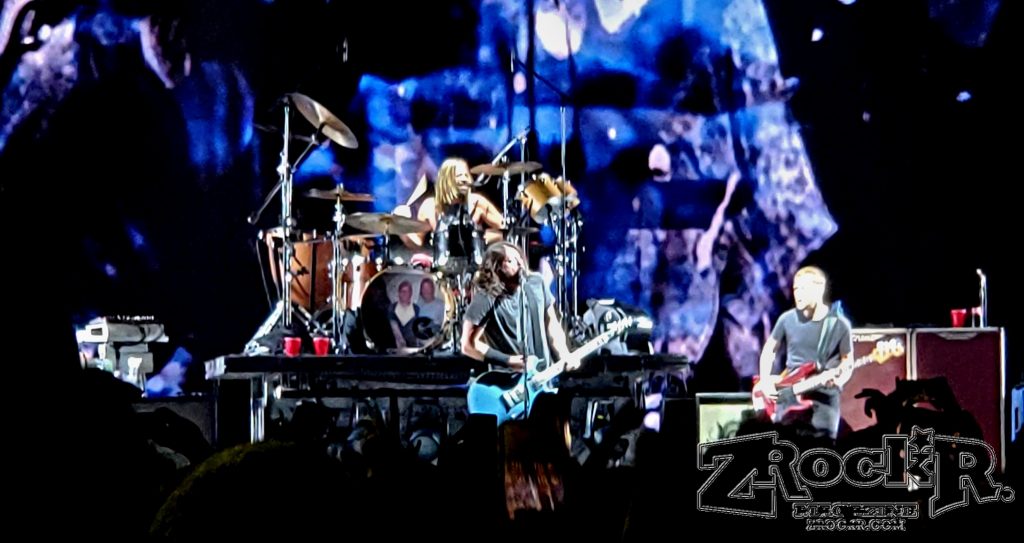 That's All, Folks!
I'm curious to see what 2020 will bring. So far, not a whole lot has been announced that has caught my eye. A lot of shit I will need to ravel for, but either way, it should be a fun time.
PHOTO CREDIT: All photos by Stephy Hayward for ZRockR Magazine, All Rights Reserved.